Villa Estea opening - July 2015 - an evening to remember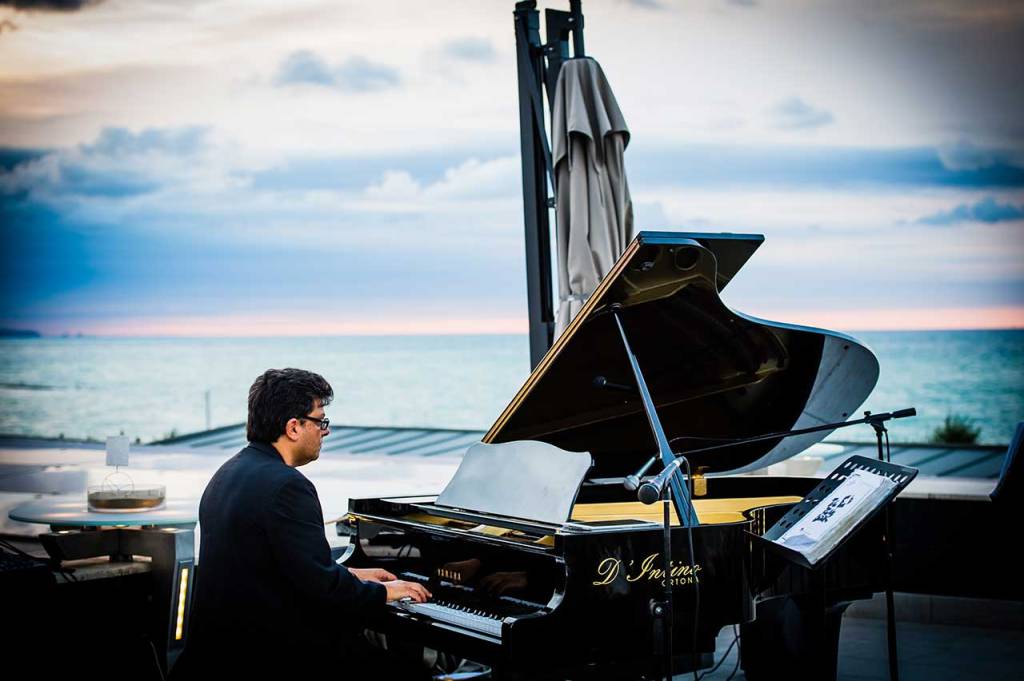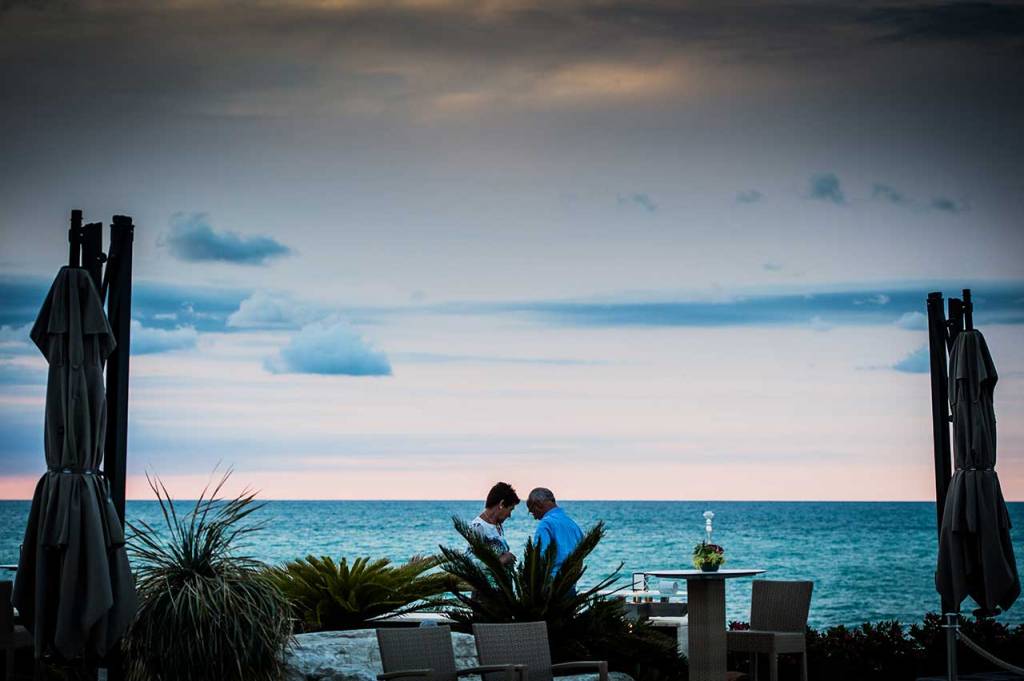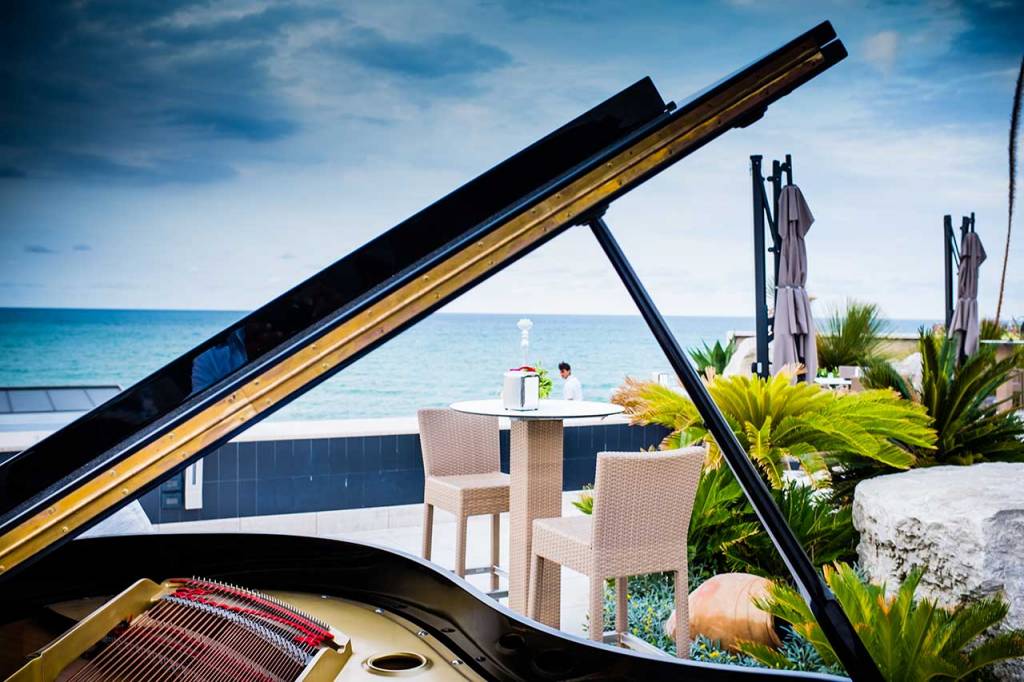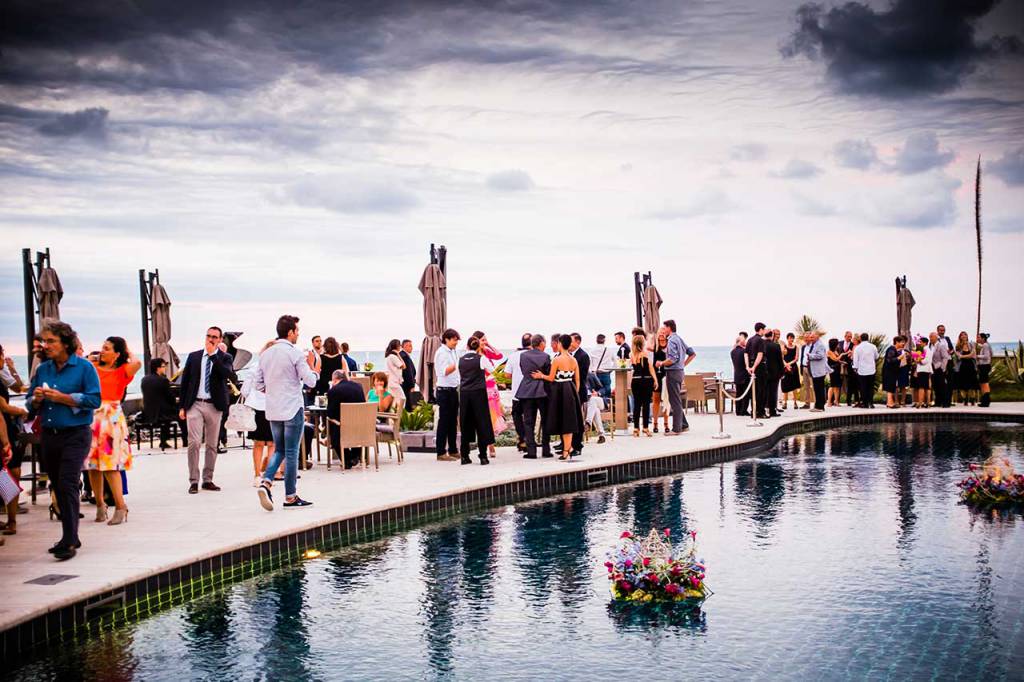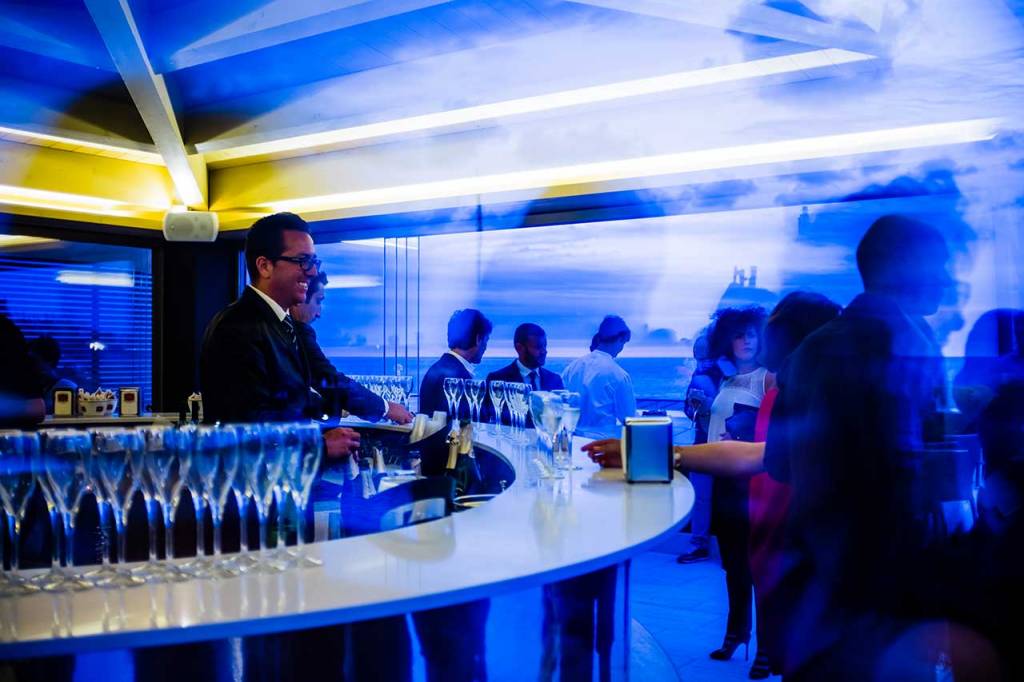 The guests at this unique evening witnessed a wonderful sunset over the sea, and tasted a very special finger food dinner based on fine Jubatti meats, cooked in the moment at different cooking islands located in the various spaces of the Villa and the garden.
The menu, created by the always-impeccable Franco Spadaccini and his staff, was based on the undisputed stars of Abruzzo's meat tradition from local producers, presented in a variety of traditional tasty recipes and accompanied by first courses, cheeses and wines, along with the piano sounds of Antonio De Angelis and soprano Linda Ferrari.
Thanks to the great collaboration with Officina 5 Caffè, guests had the pleasure of tasting very exclusive coffees during the evening, including the Jamaica and Kopi Luwak varieties.
This wonderful evening, which featured some prominent personalities from our region, allowed us to show Villa Estea in all its splendour, for the first time after the long and complex renovation, with its marvellous interiors elegantly and meticulously decorated, and its evocative exteriors, in the wonderful light of the sunset and a warm summer evening. We will never forget it.

Ph. Raffaele Auriti.