Our Chef
Tradition and innovation, simplicity and elegance
In the Kitchen
Food and wine choices always aimed at quality, carefully selected products, and local specialities: these you will find in our Chef's dishes. Our Chef's gastronomic credo aims at reinterpreting tradition in new and extraordinary matchings. The contact with nature, here at Villa Estea, offers refined cookery creations which will move your senses.
Villa Estea's Restaurant is open by appointment for all your events. Our Chef Franco Spadaccini can arrange personalized menus to satisfy even the most demanding palates.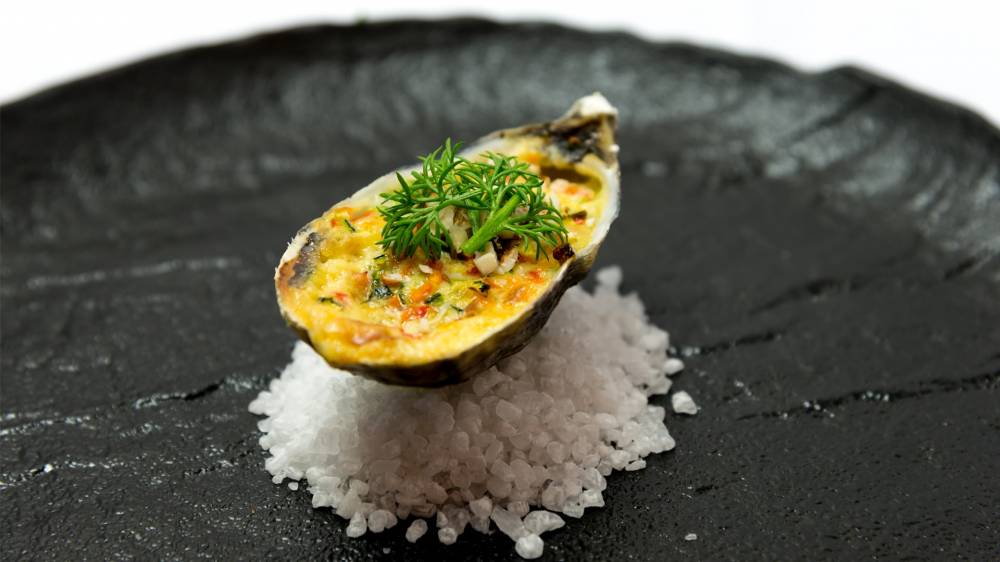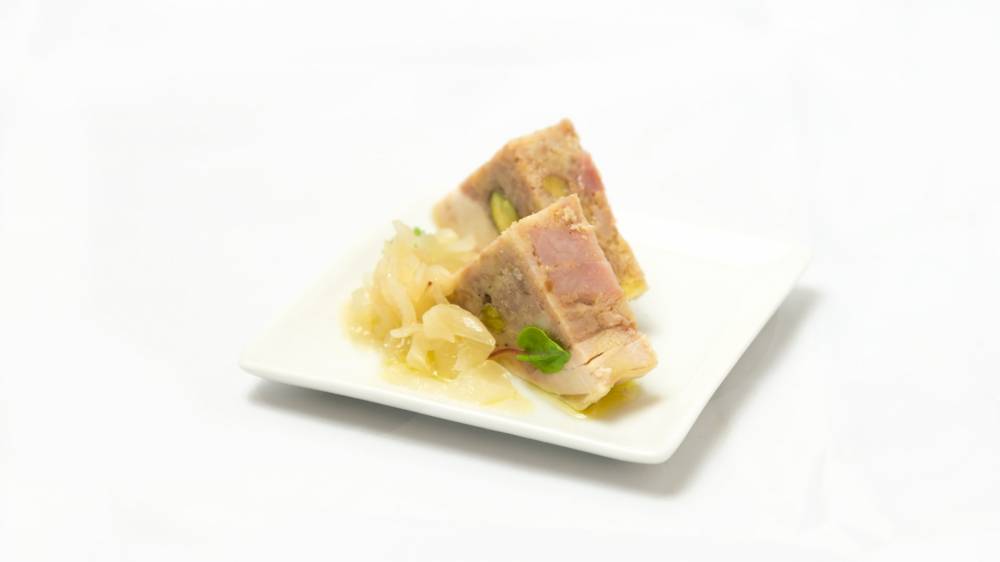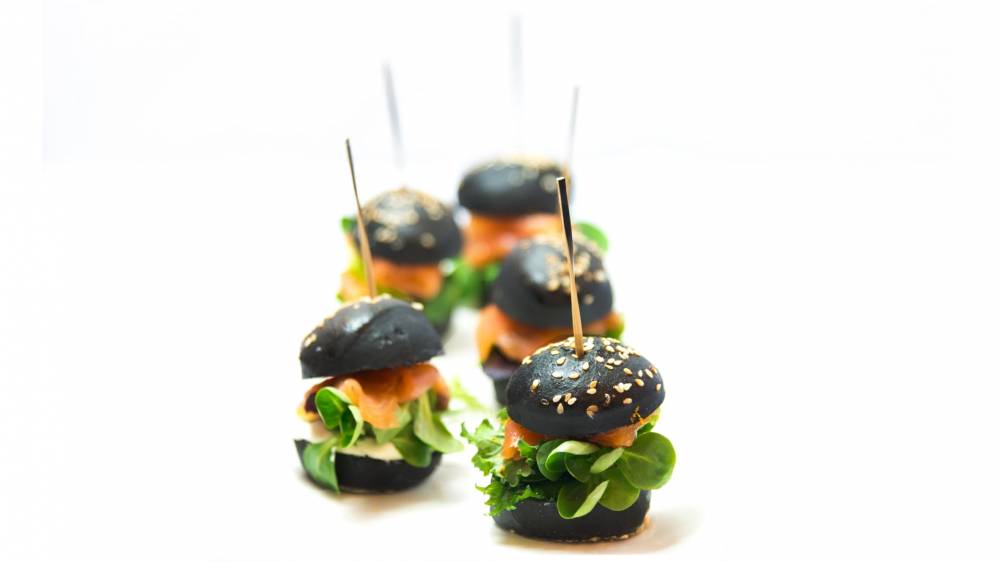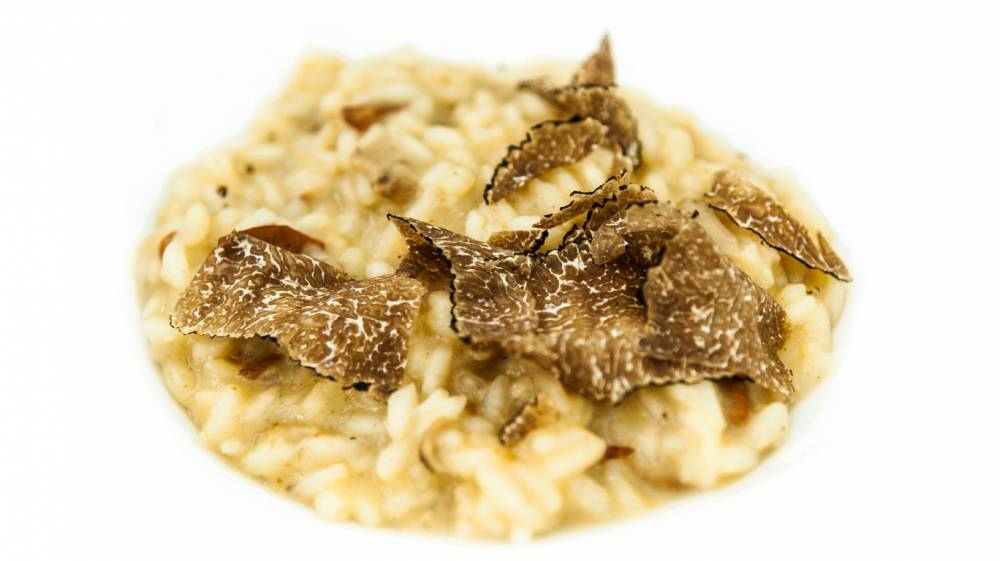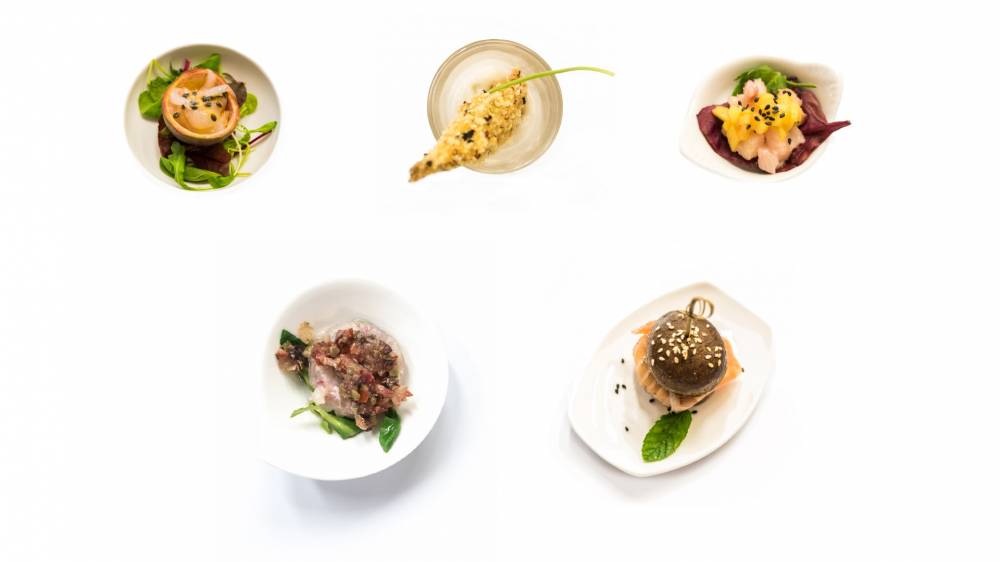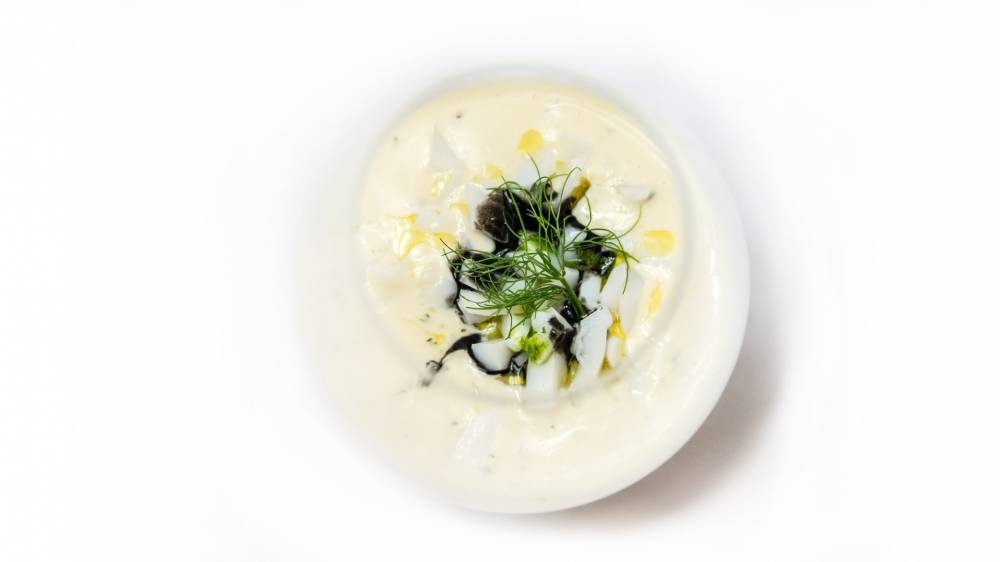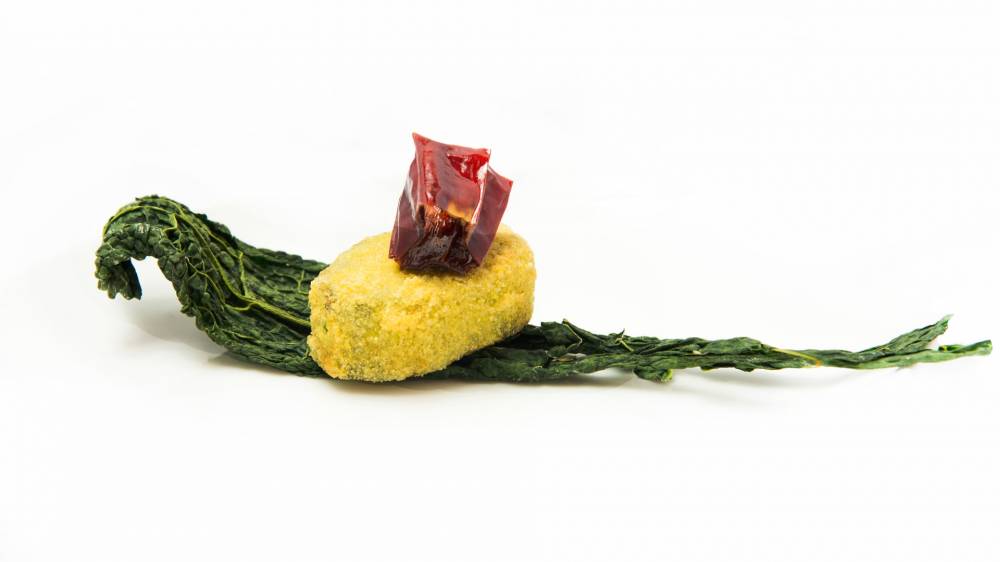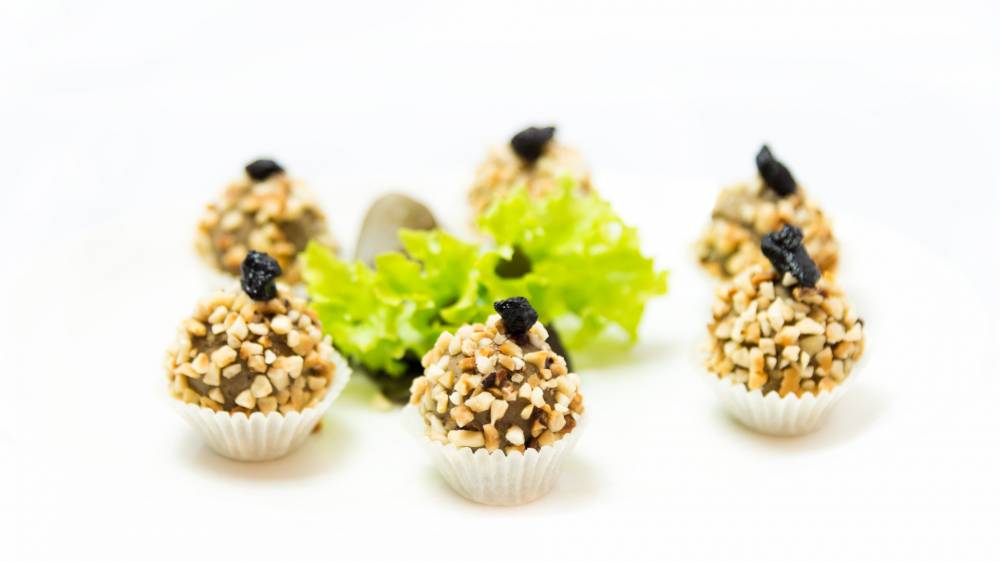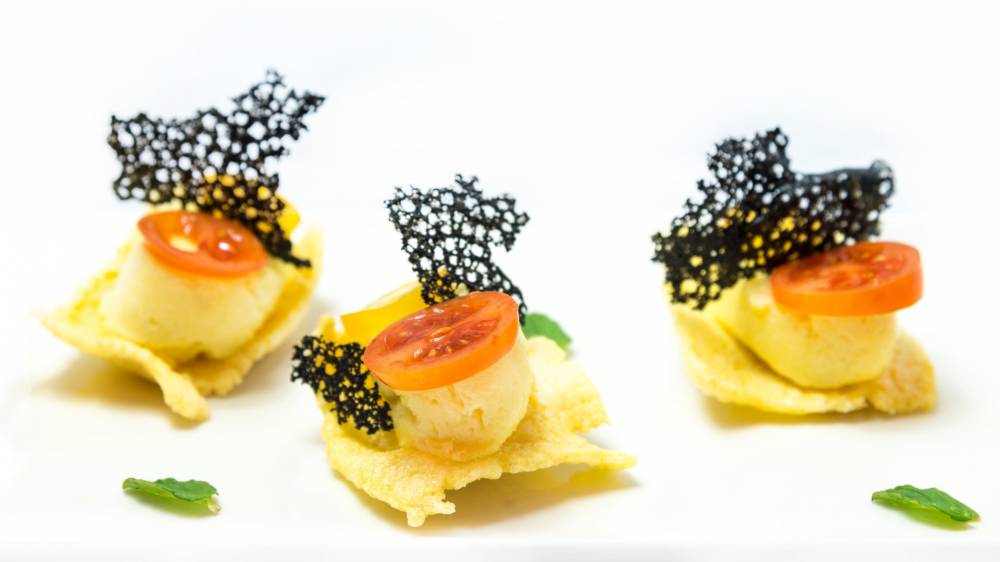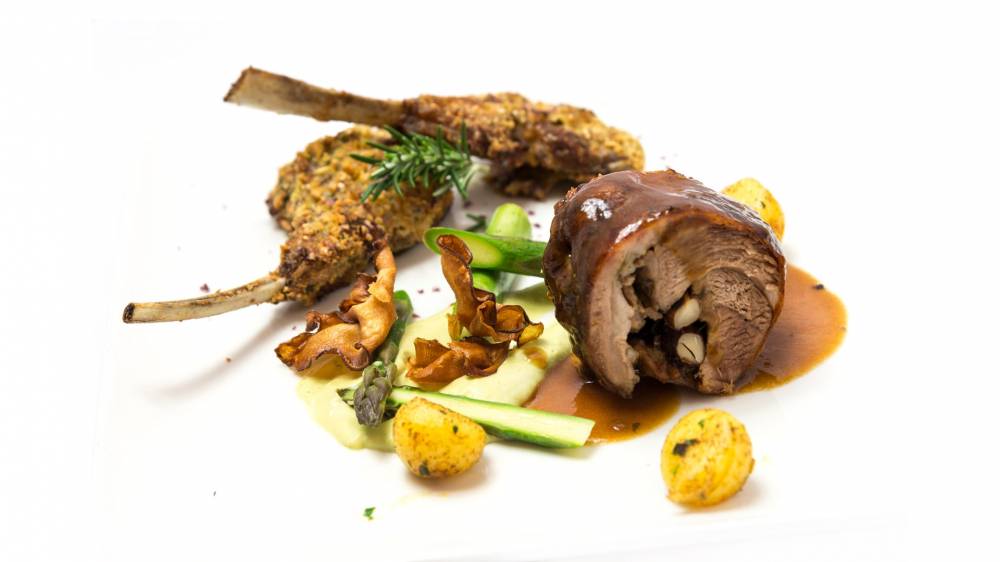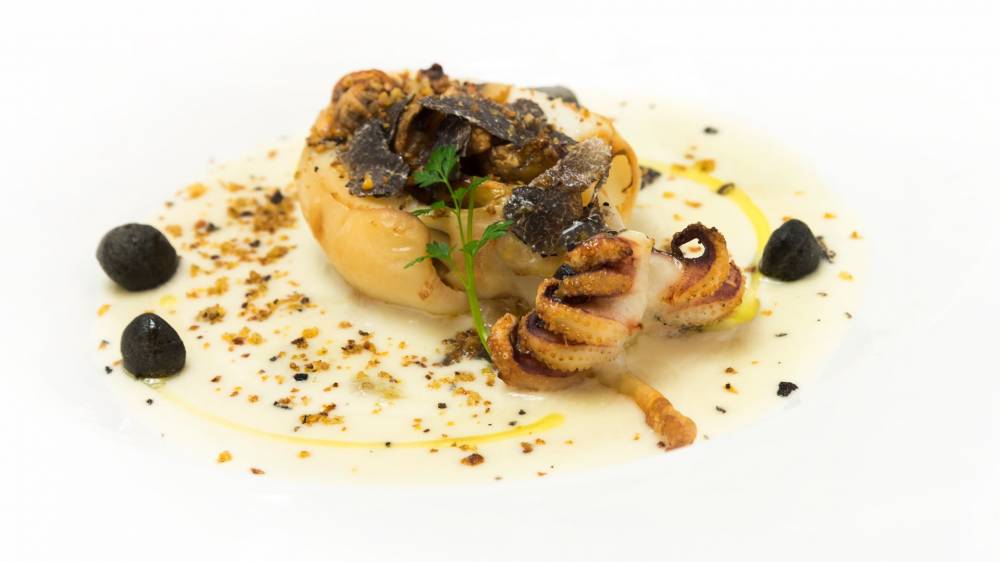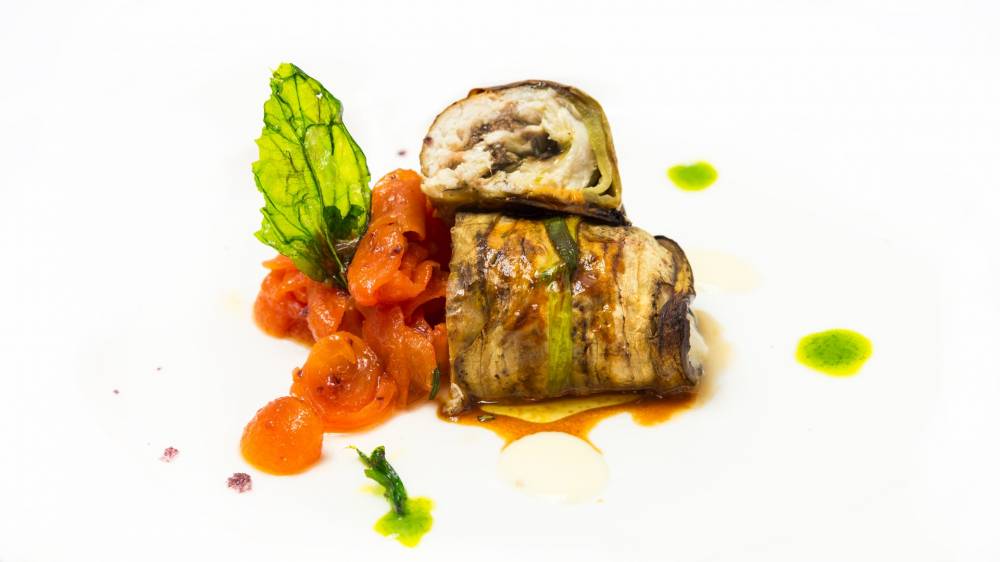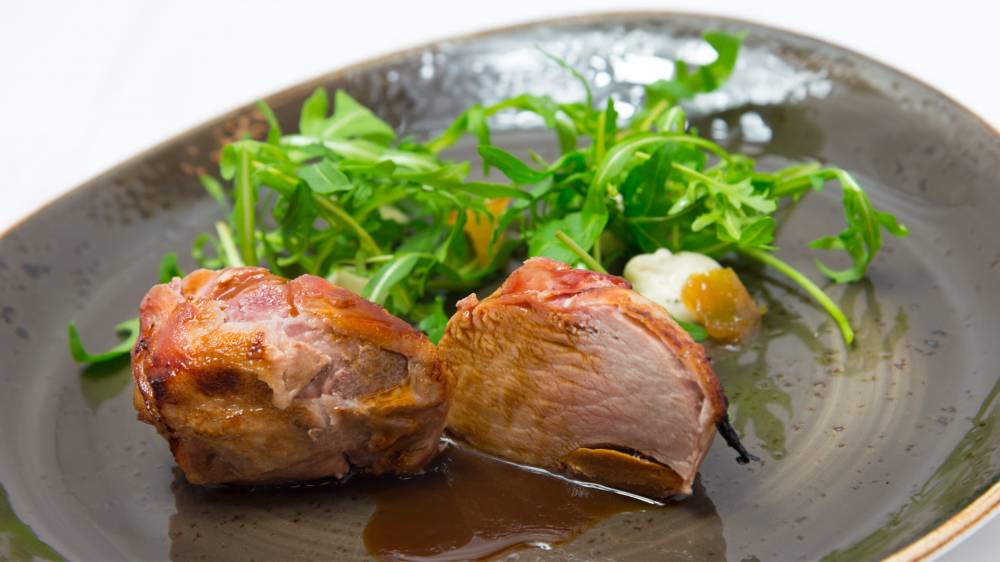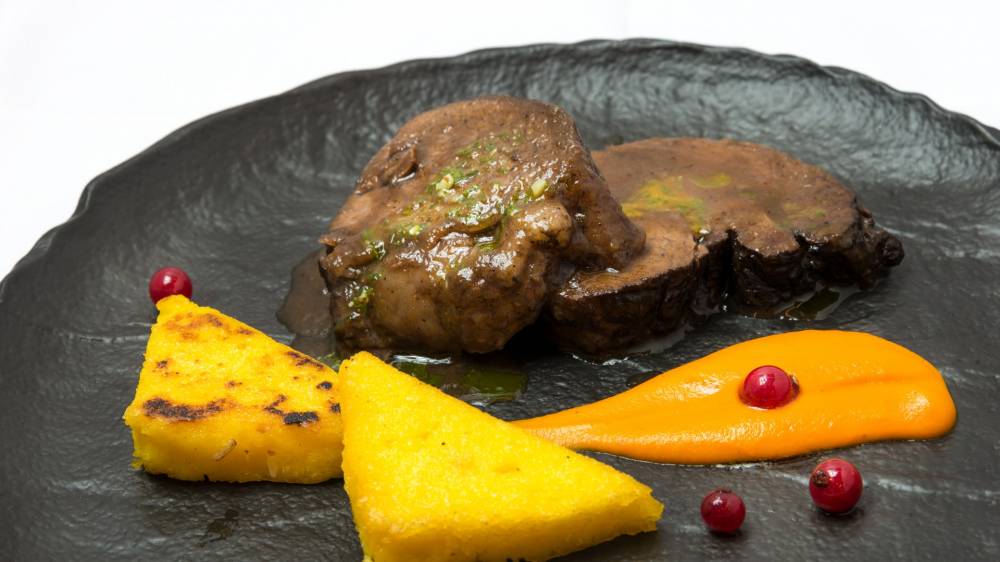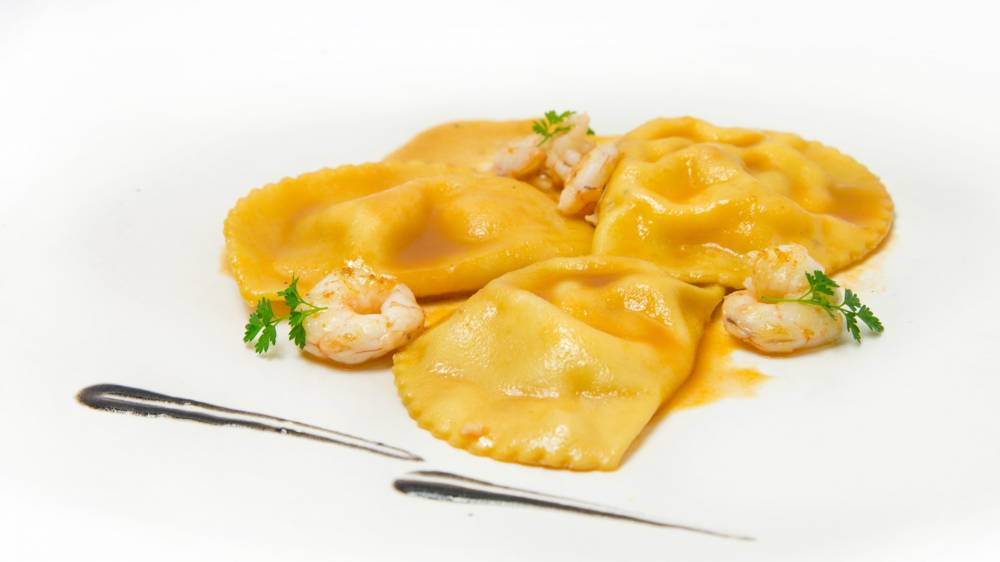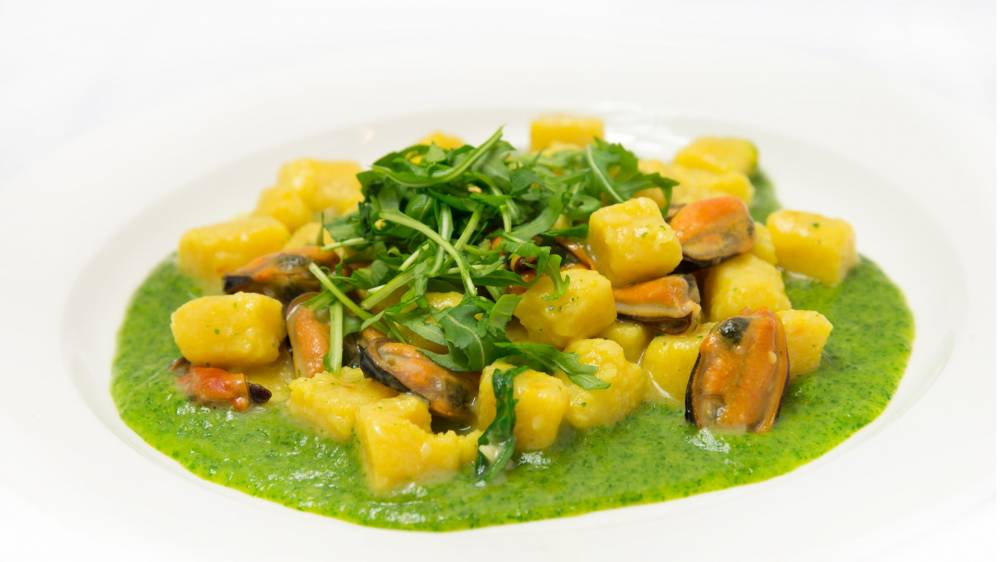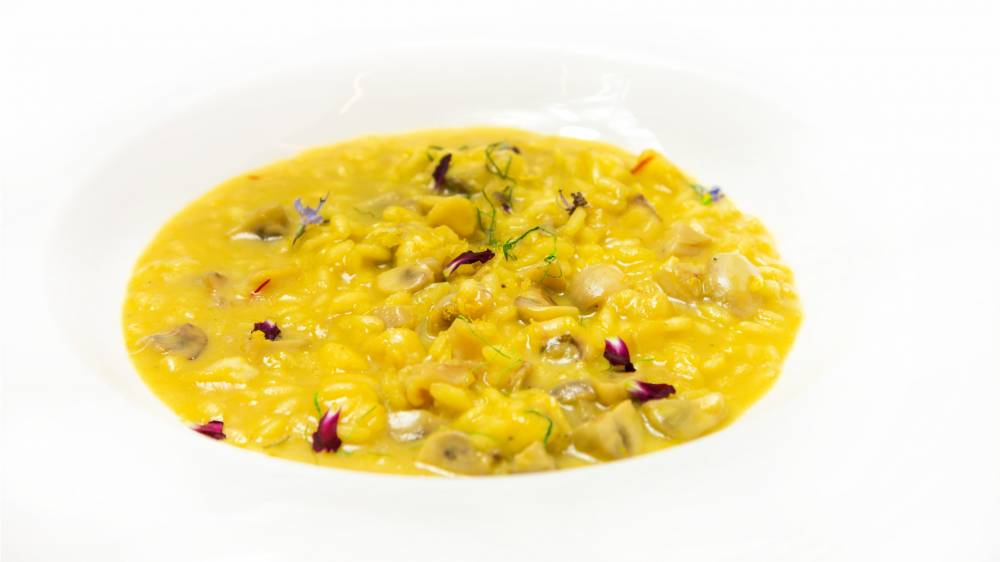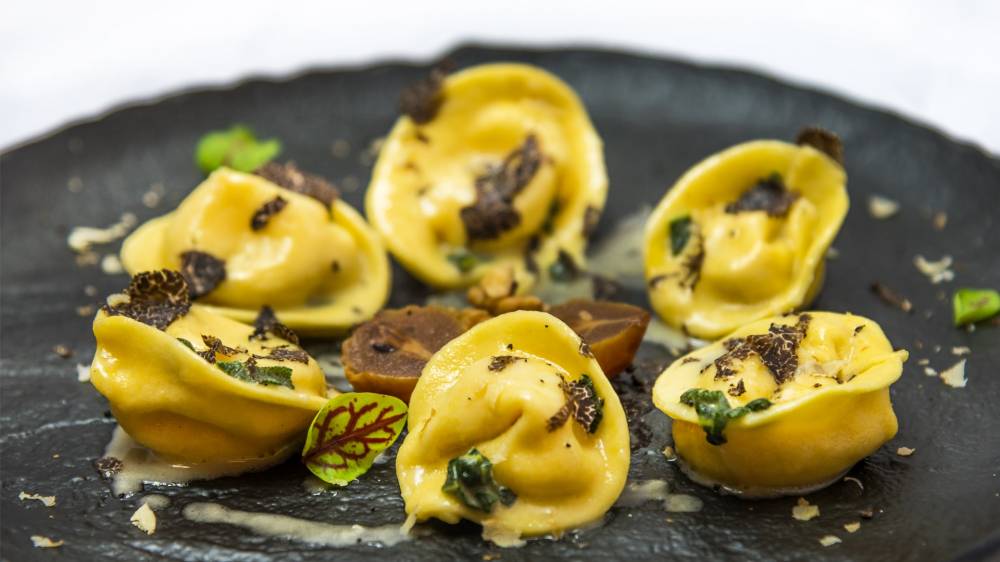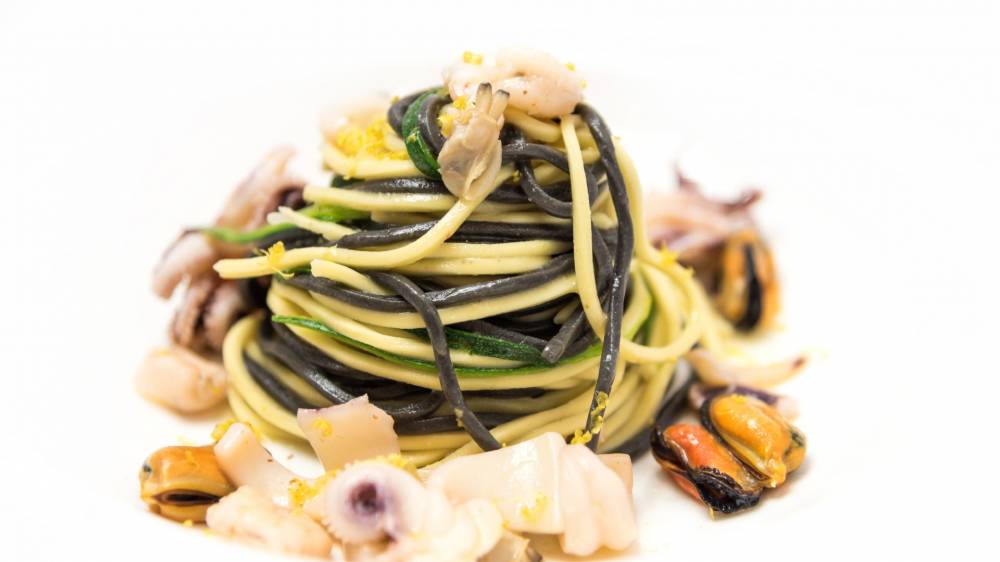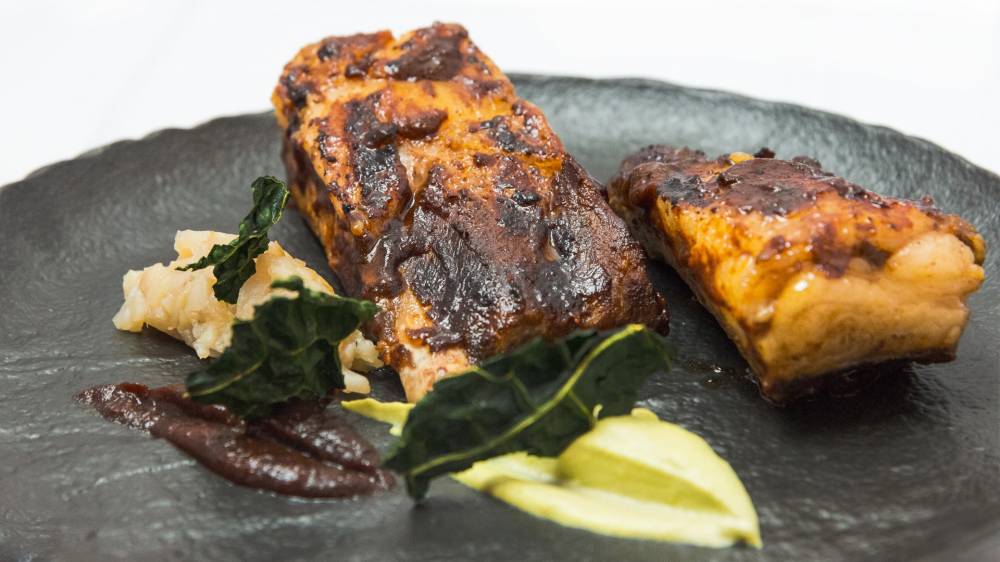 Franco Spadaccini
A contemporary Abruzzo's cuisine based on two main principles: careful selection of products and search for authentic tastes. Chef Franco Spadaccini's gastronomic credo, also shown in his restaurant La Grotta dei Raselli, aims at making his selected ingredients the heart of his cuisine while also creating original dishes which respect the typicalness of our territory. The result is a cuisine perfectly balanced between tradition and innovation.