Trabocchi Coast
Villa Estea, Wedding on the Trabocchi Coast
Trabocchi Coast
Vill Estea stands in Torino di Sangro, a small sea town situated along the Trabocchi Coast, a balcony overlooking the sea, where nature unveils itself to amaze your senses. Along the Adriatic coast, in the crystalline water, the waves caress the rocks, which reveal themselves for quick moments only to be dried by the hot sun. The rough sea steals and then returns to the shore its multicoloured pebbles which, kissed by the salty foam, round, almost perfect, let themselves be dried by the sunbeams.
Here, in the infinite blue, it is possible to glimpse the ancient fishing machines, suspended over the sea: the trabocchi, slender yet strong, made up of twisted pieces of wood and hanging nets. Solitary guardians of the history of many years, brave against the force of the sea, the trabocchi keep never revealed secrets. Here the poet Gabriele D'Annunzio lived and wrote about his happy summers.
Torino di Sangro's Holm Oak Grove
The ancient maquis of this area offers precious natural jewels. Torino di Sangro's holm oak grove spreads out over 175 hectares including the homonymous river Sangro. Here it is possible to admire the holm oak, the downy oak, the omiello and other interesting species like the hawthorn and the liquorice.
Torino di Sangro also hosts many bird species, ranging from the water birds living by the river mouth to all the other species living in the thick maquis. When it leaves its hole, it is also possible to see the tortoise, which shy and calm lives and breeds in this natural paradise.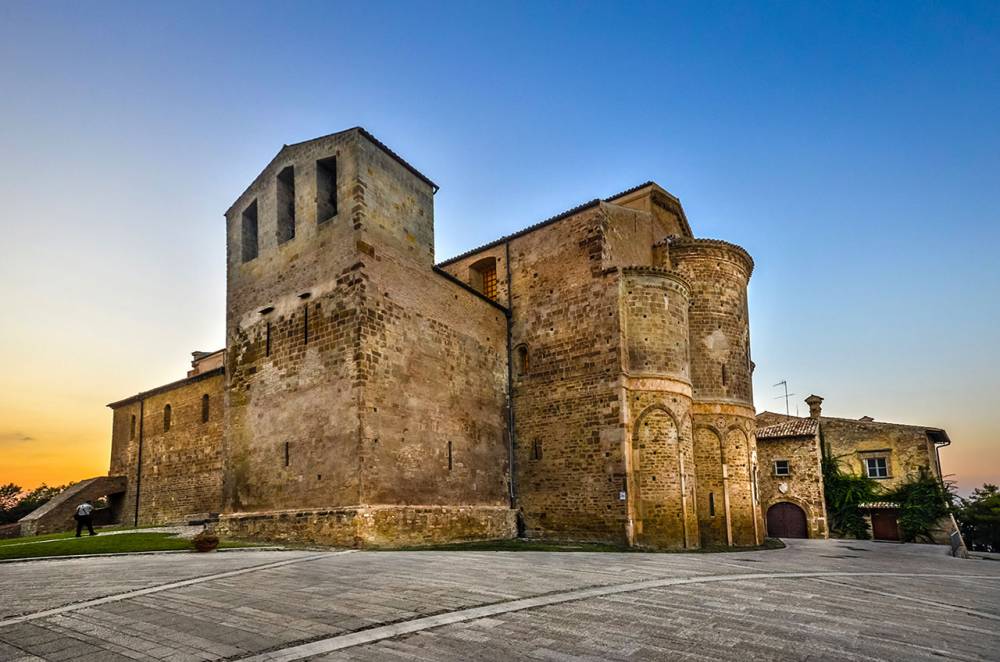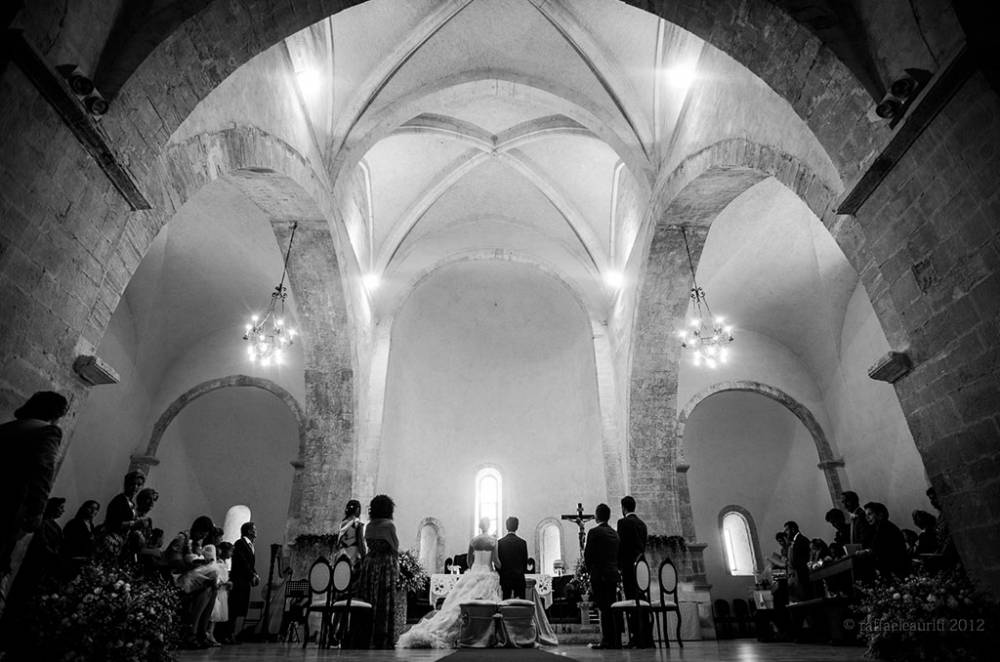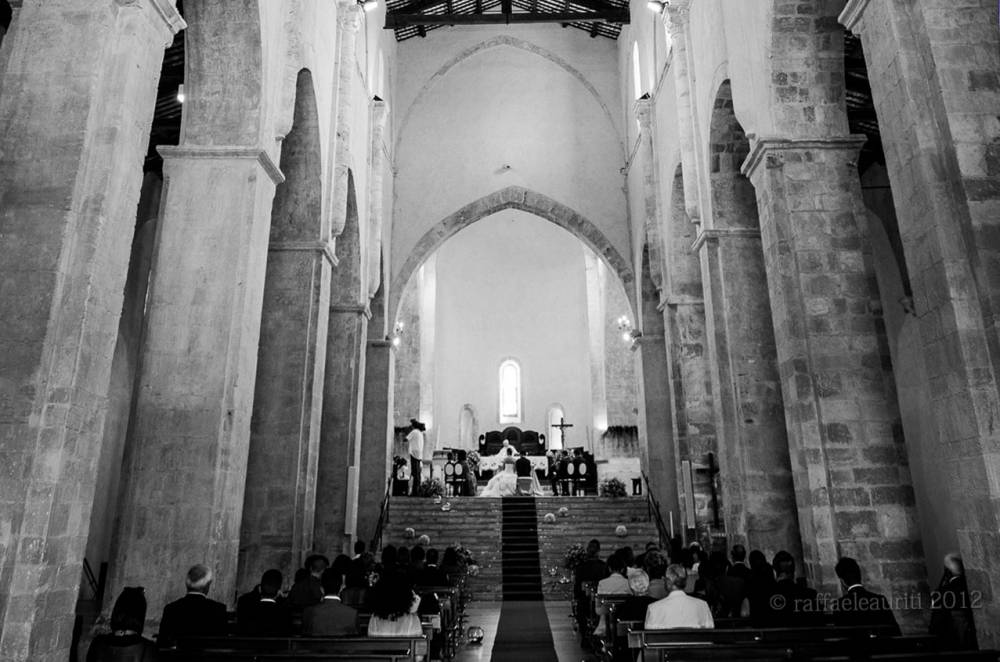 San Giovanni in Venere Abbey
San Giovanni in Venere Abbey rises in Fossacesia, just 10 minutes (8 km) away from Villa Estea. It is one of Abruzzo's most beautiful churches and it stands on a panoramic hill from which it is possible to admire the Adriatic Sea, in particular its stretch called "Venere Gulf". The present church, with the classical structure of the Cistercian basilica, dates back to the early XII century and stands on the ruins of an ancient temple dedicated to the goddess "Venere Conciliatrice" (Peacemaking Venus).
The beauty of the abbey overlooking the blue expanse of the sea is perfectly in tune with Villa Estea, turning this church into the perfect place for your great day.