Wedding on the Trabocchi Coast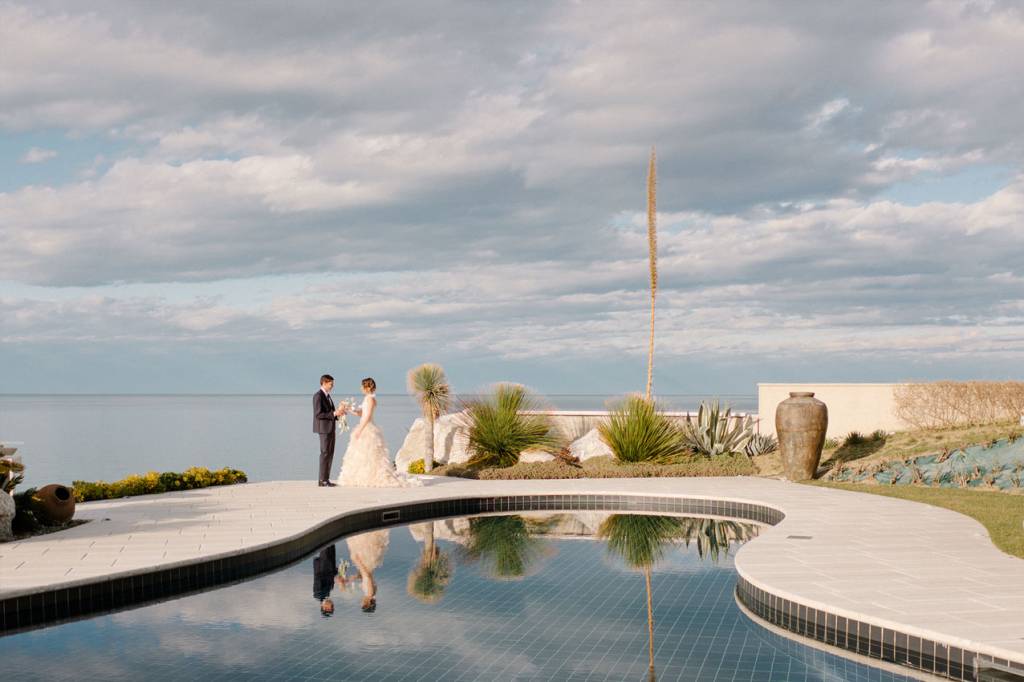 Your love journey will start among the nature's colours: the green of the trees and the blue of the waves of the sea will accompany you up to Villa Estea. Here an exclusive and charming residence, once belonging to the D'Avalos family, will open its doors for you and become your romantic shelter on the Trabocchi Coast.
Start to dream
To organize your wedding at Villa Estea come and visit us in Torino di Sangro (Chieti) To make an appointment write to info@villaestea.com or call 347 8694693347 8694693.