ZIWA Award 2017: best location for weddings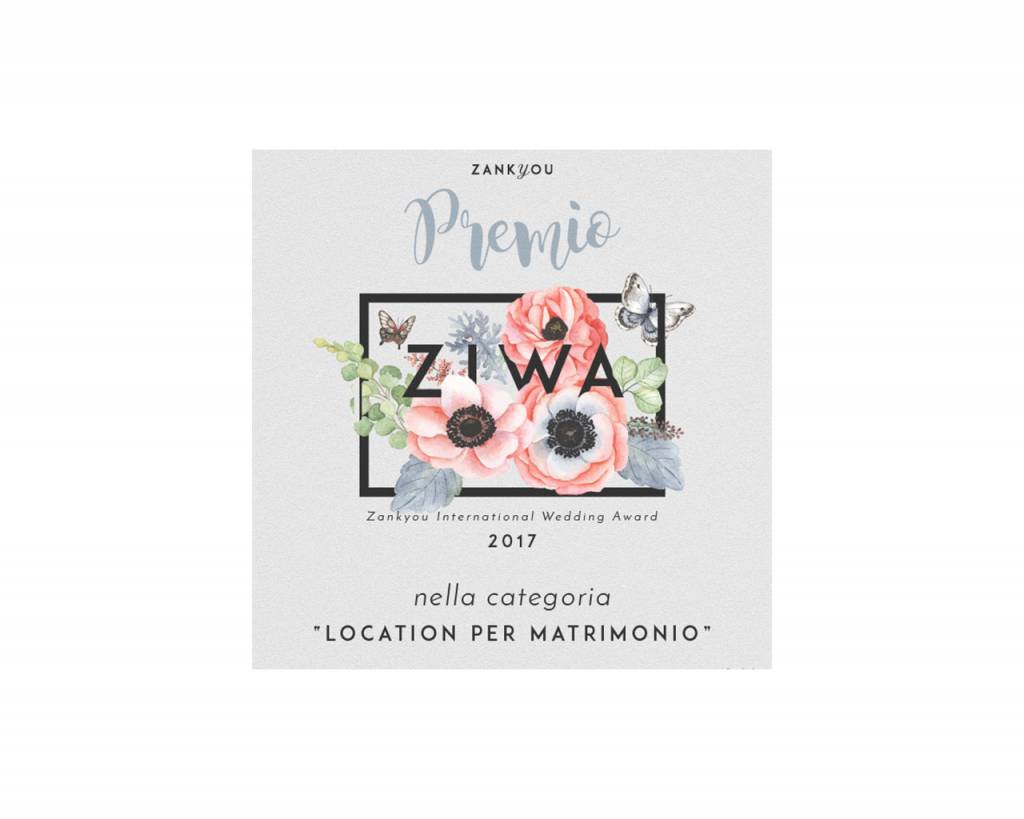 With great pride, Villa Estea was awarded the ZIWA 2017 Award as the best location for weddings.
We are officially winners of the Zankyou International Wedding Awards for professionals in the wedding sector in 2017: the ZIWA awards are the most important in the industry, held annually in 14 countries to reward the excellence and quality of services offered to newlyweds.
The ZIWA is the first contest in which the awards are recognised by other professionals, experienced bloggers and married couples satisfied with the work done. An award for professionals, awarded by professionals.
The spouses' votes are essential in choosing the winner!
We take this opportunity to thank all the couples who, until today, have appreciated and valued our work. The constant commitment of the Villa Estea staff aims to provide a service that matches your wishes and expectations for this special moment in your life.