The Federico Lanuto shoot: let yourself be inspired ...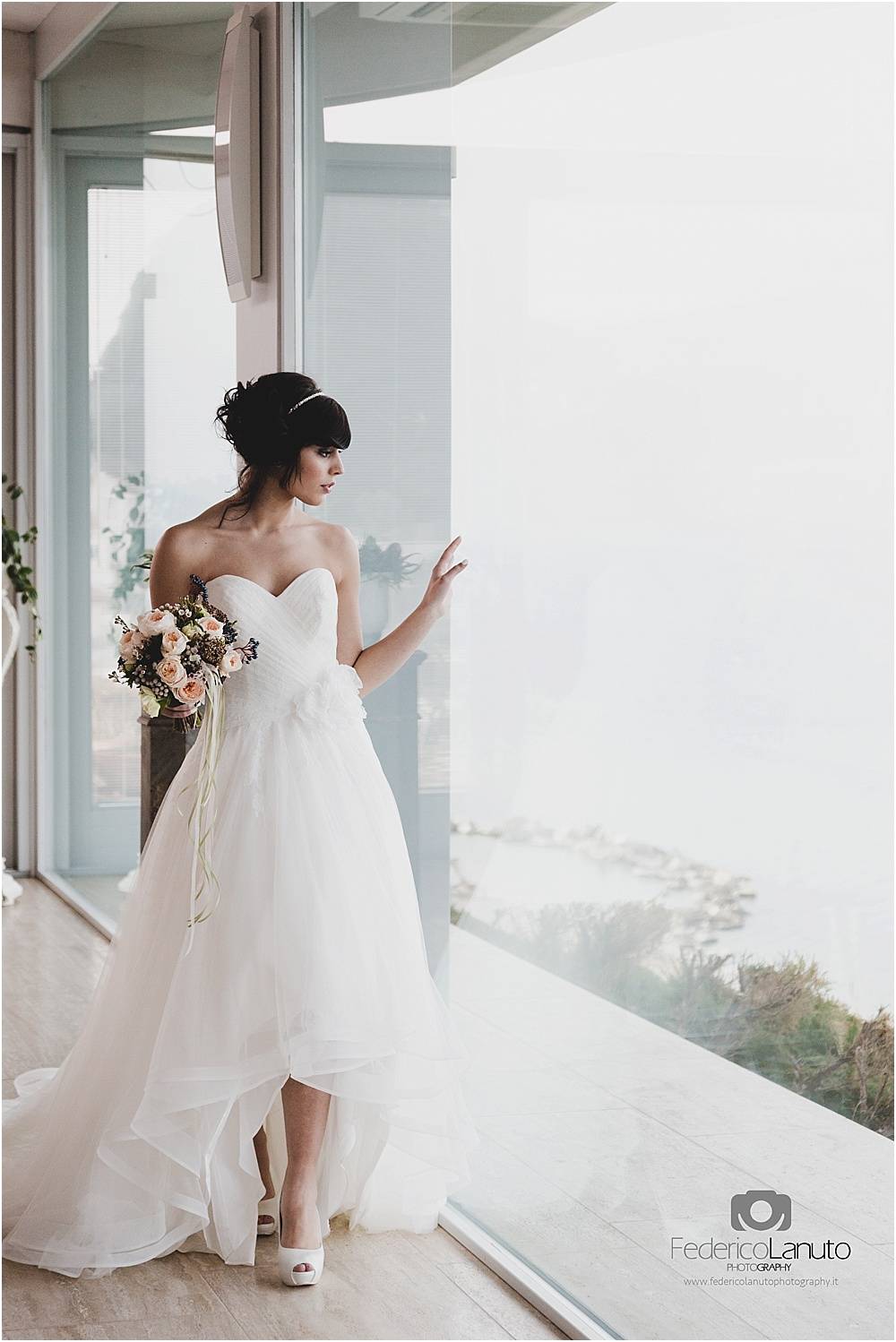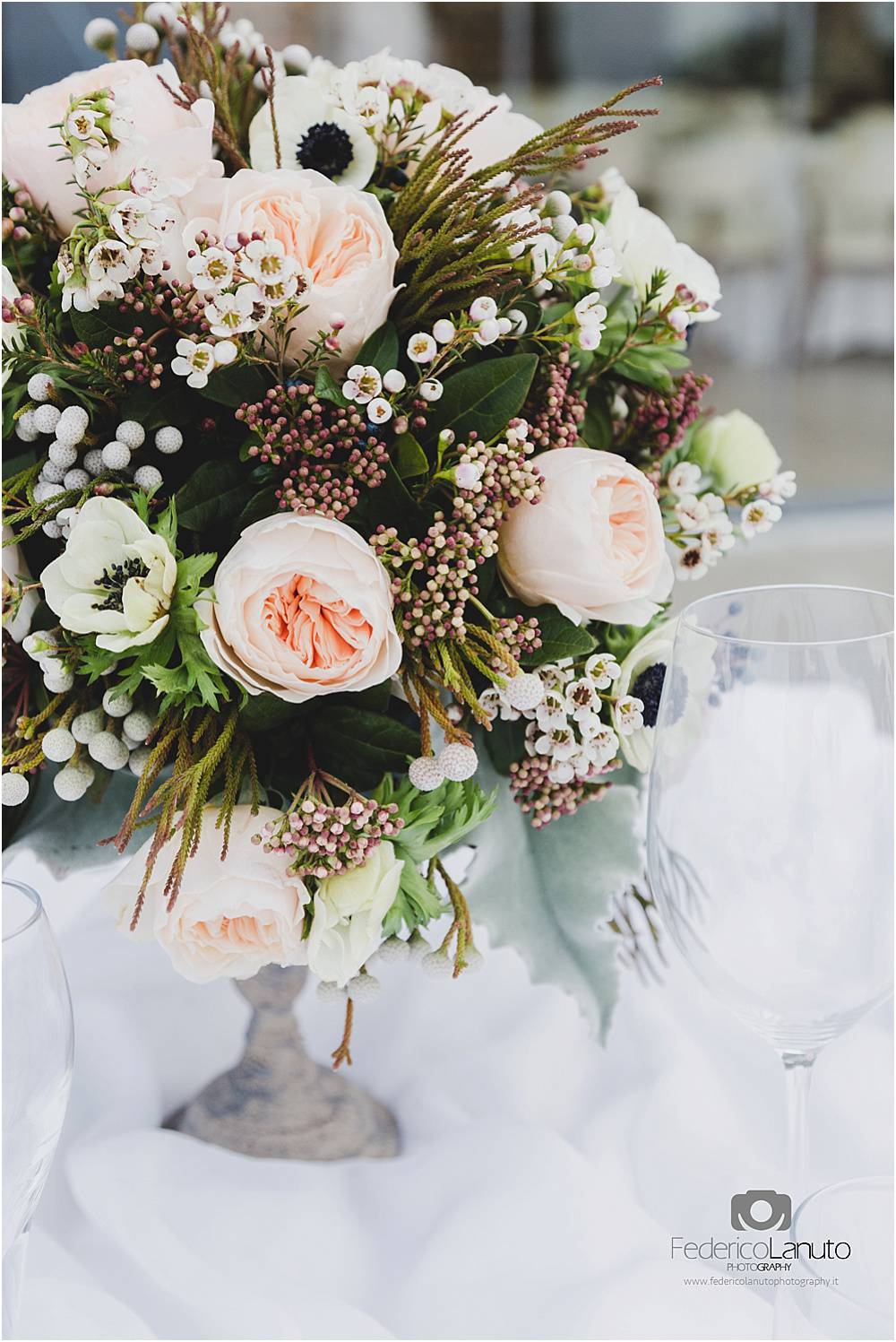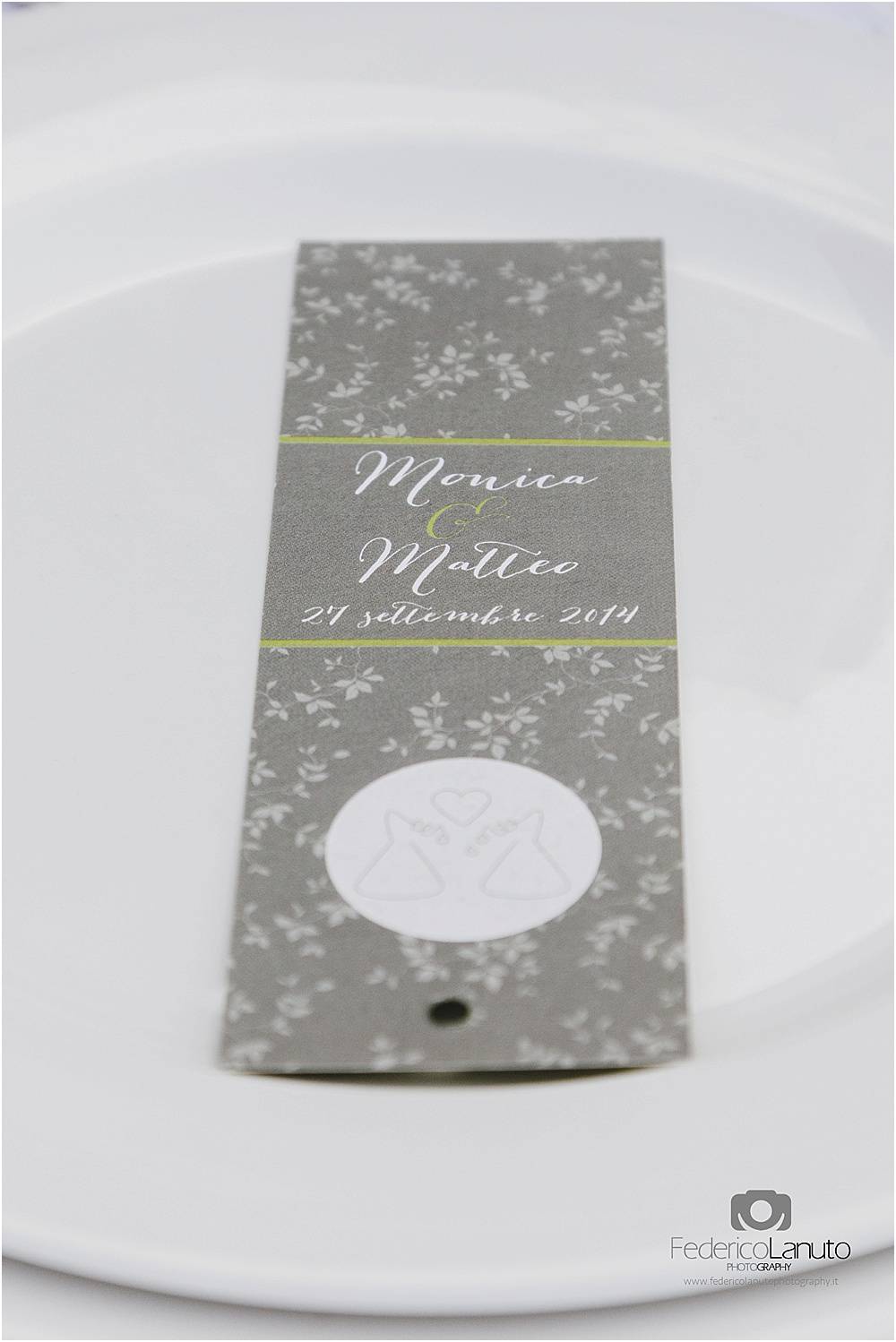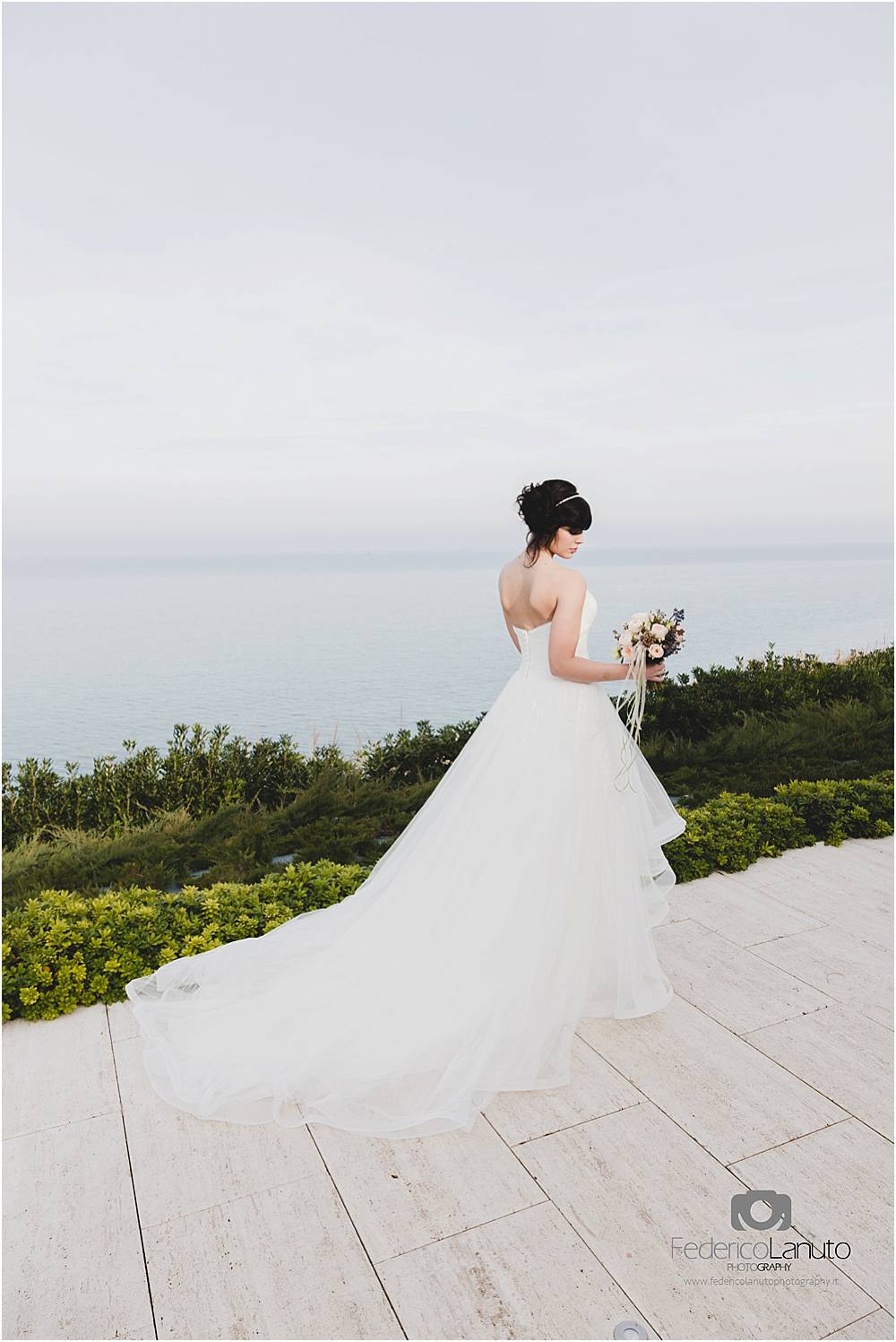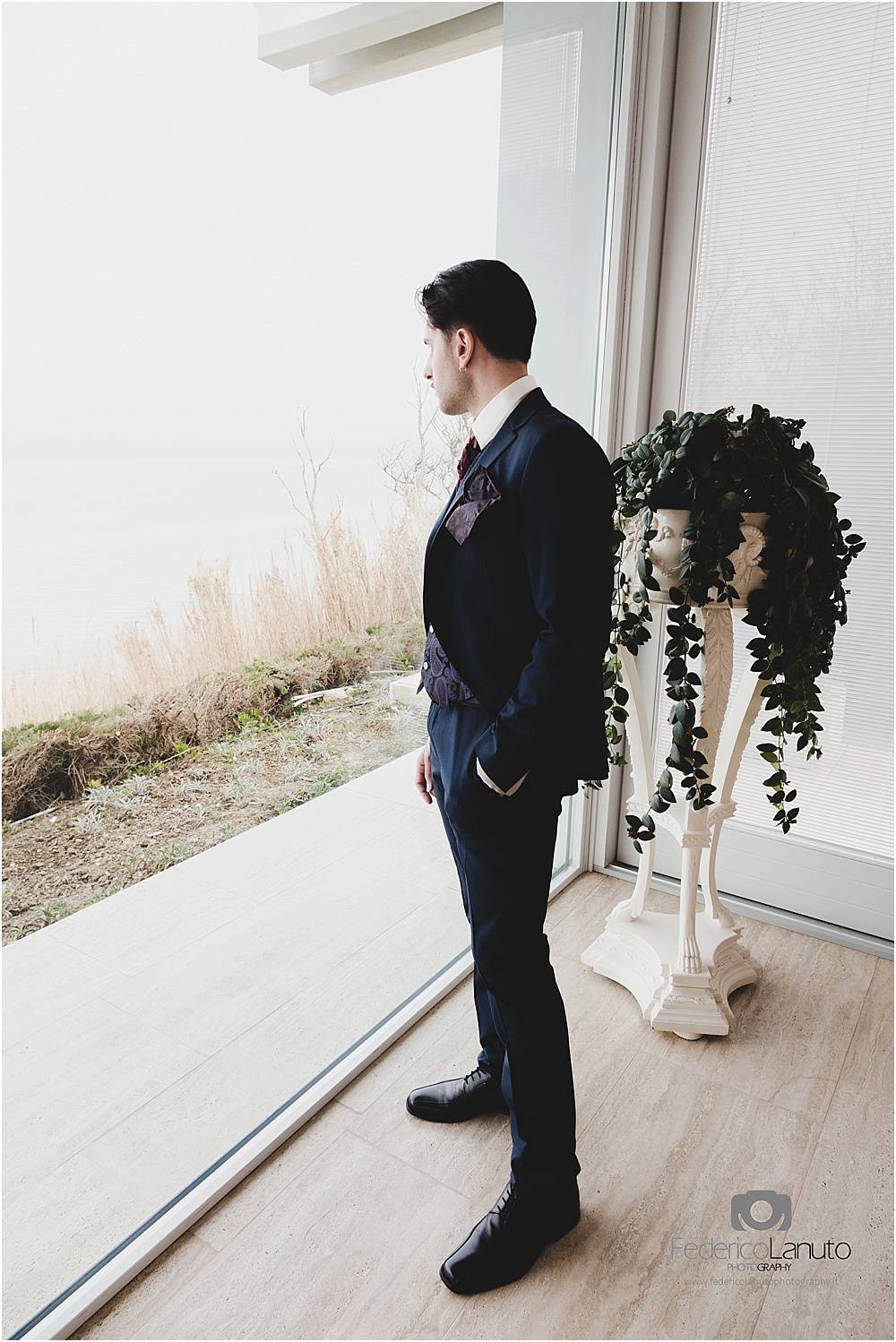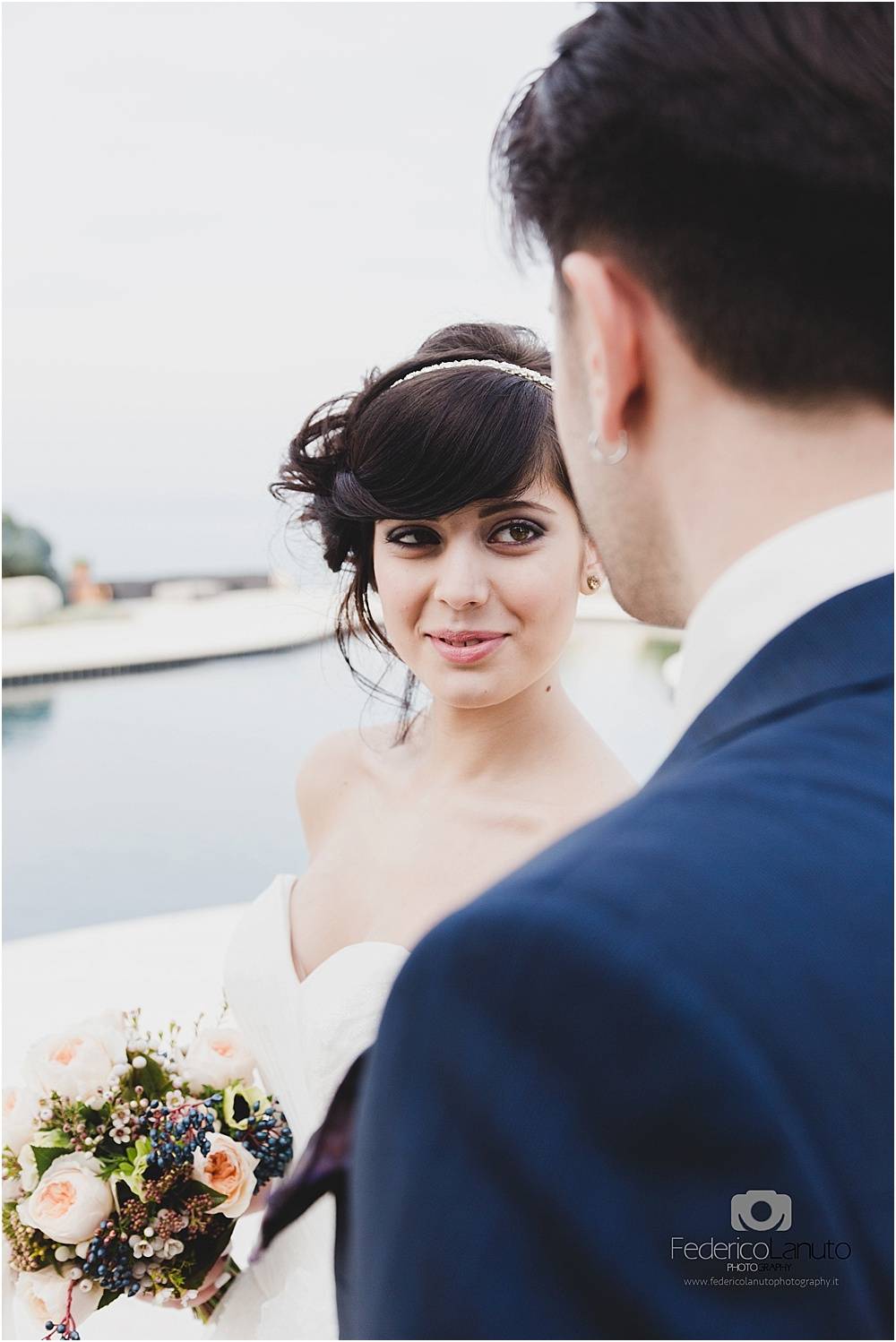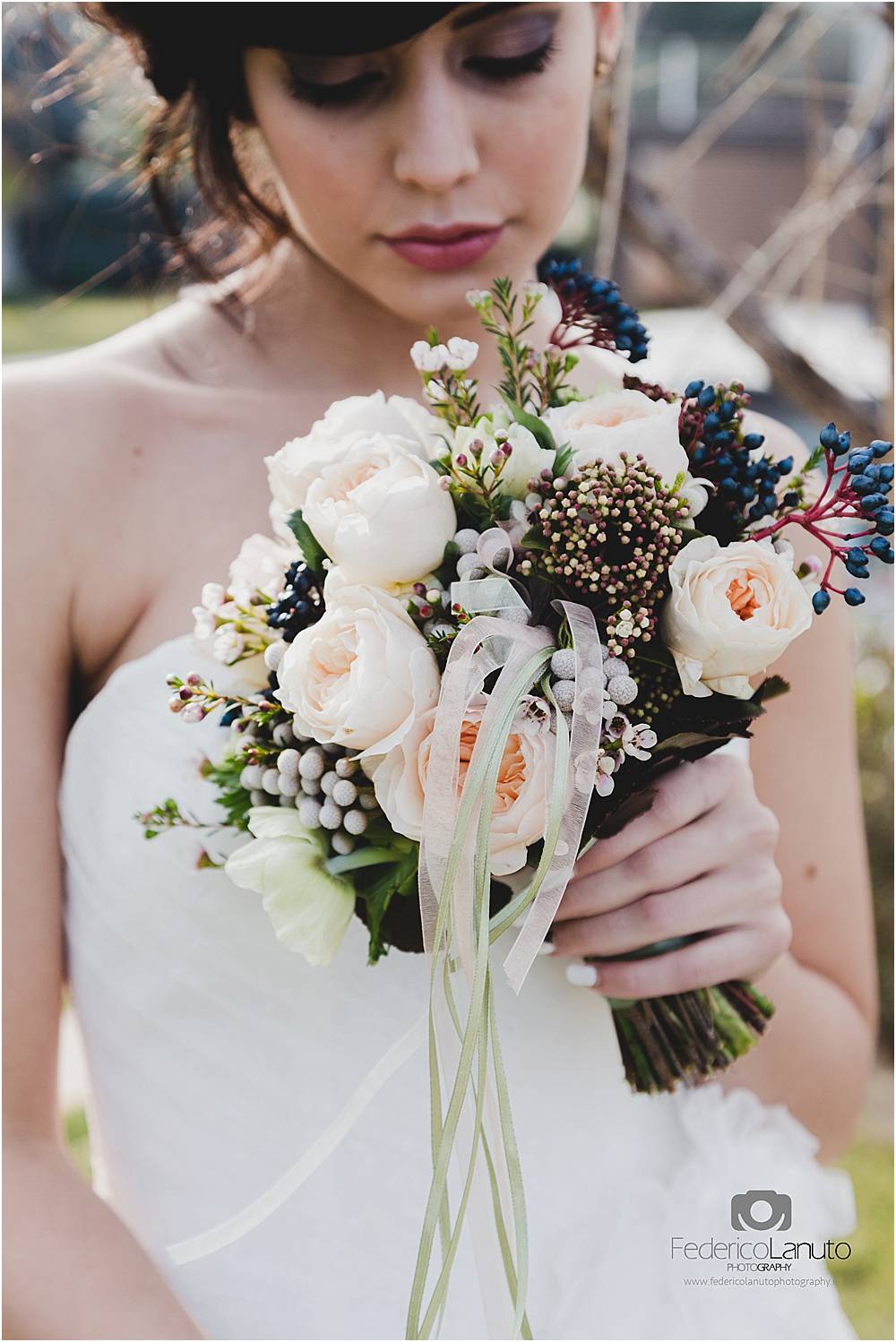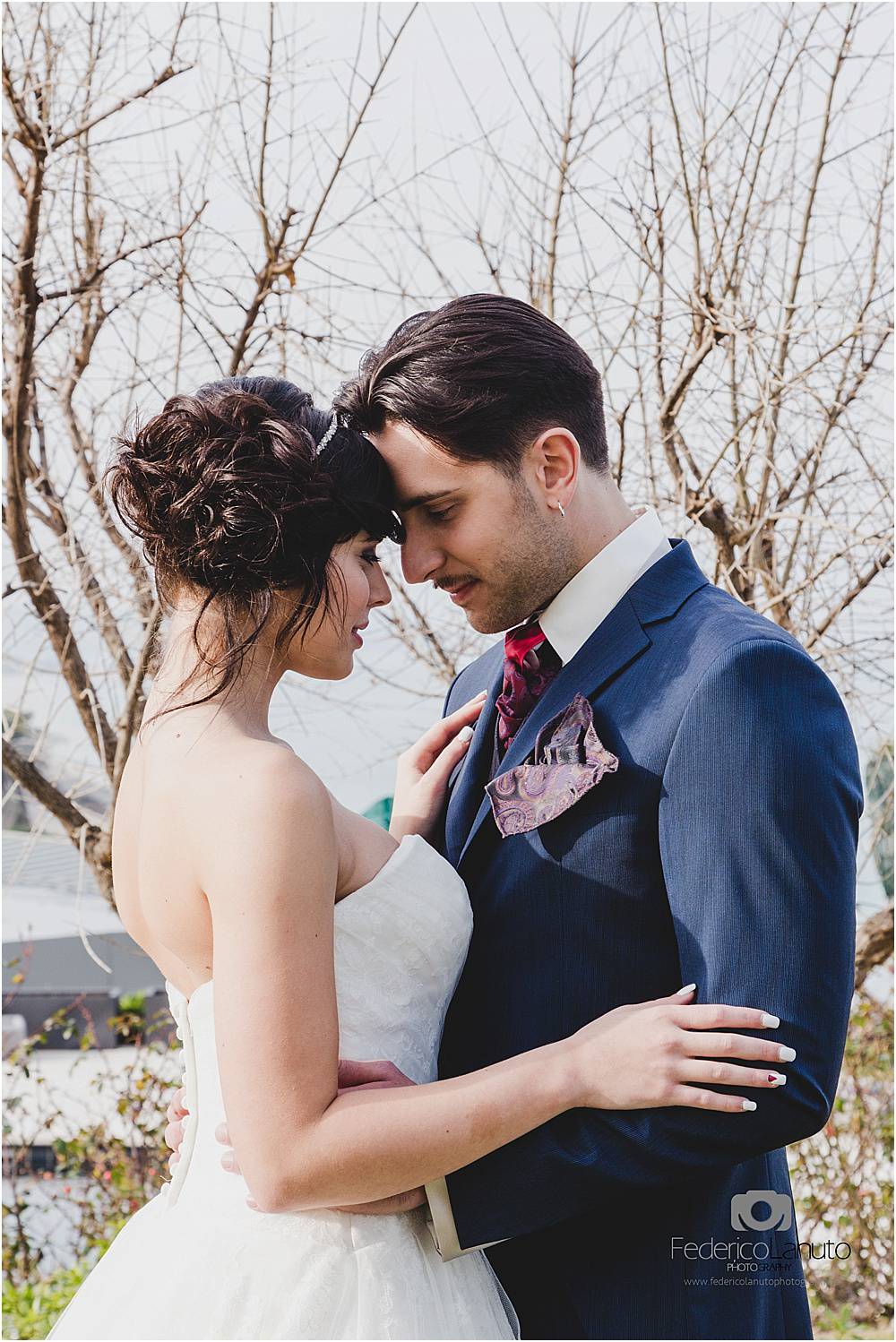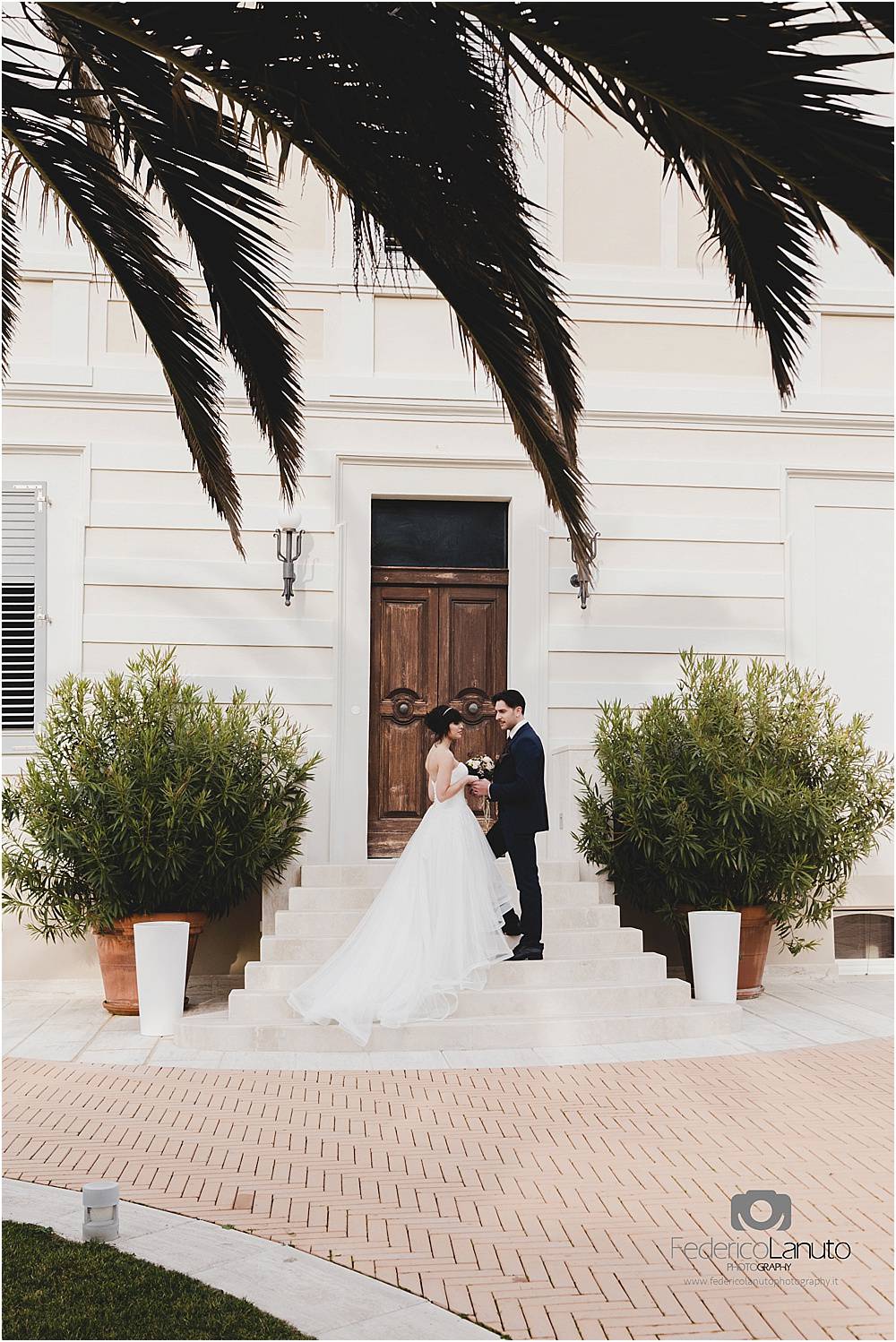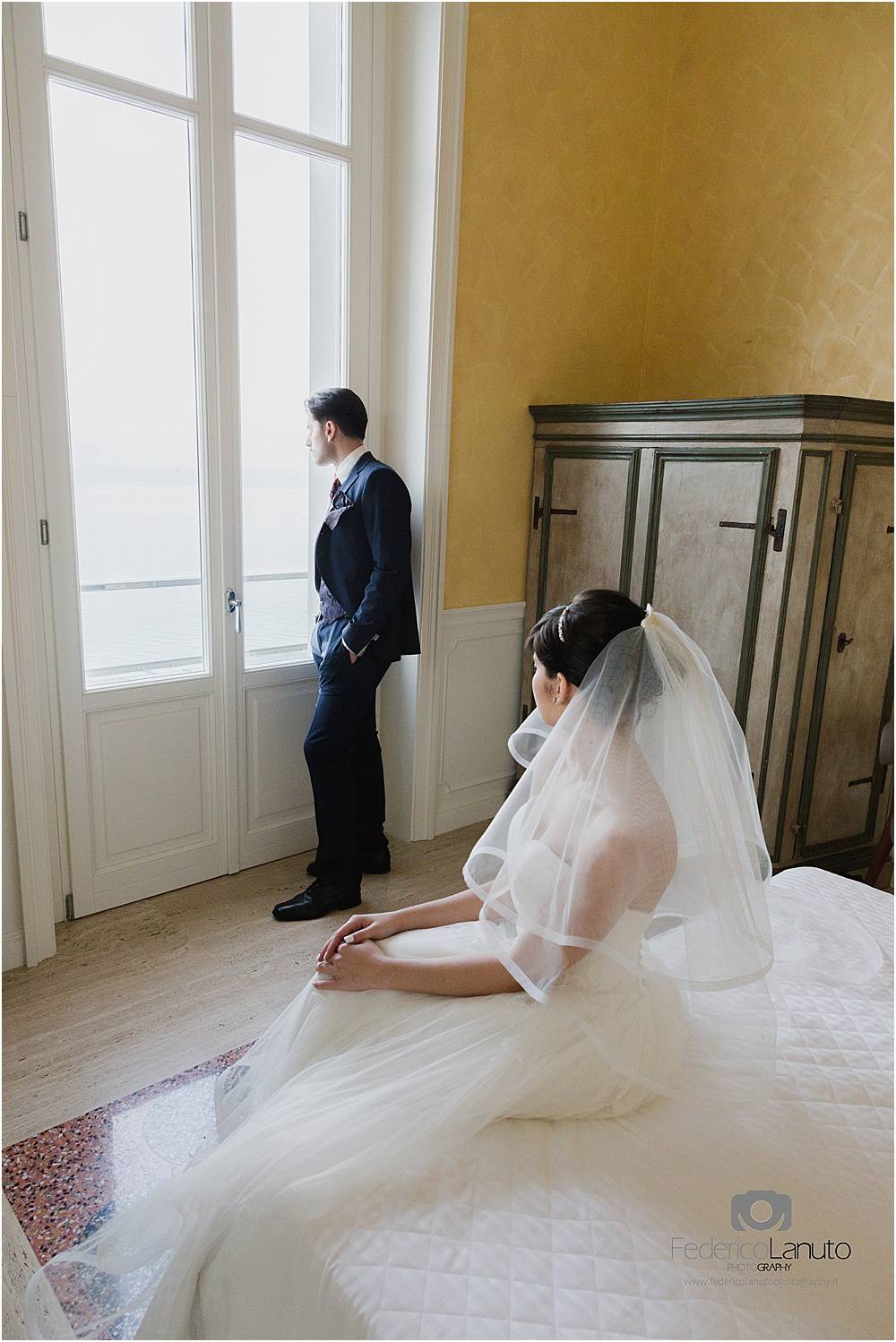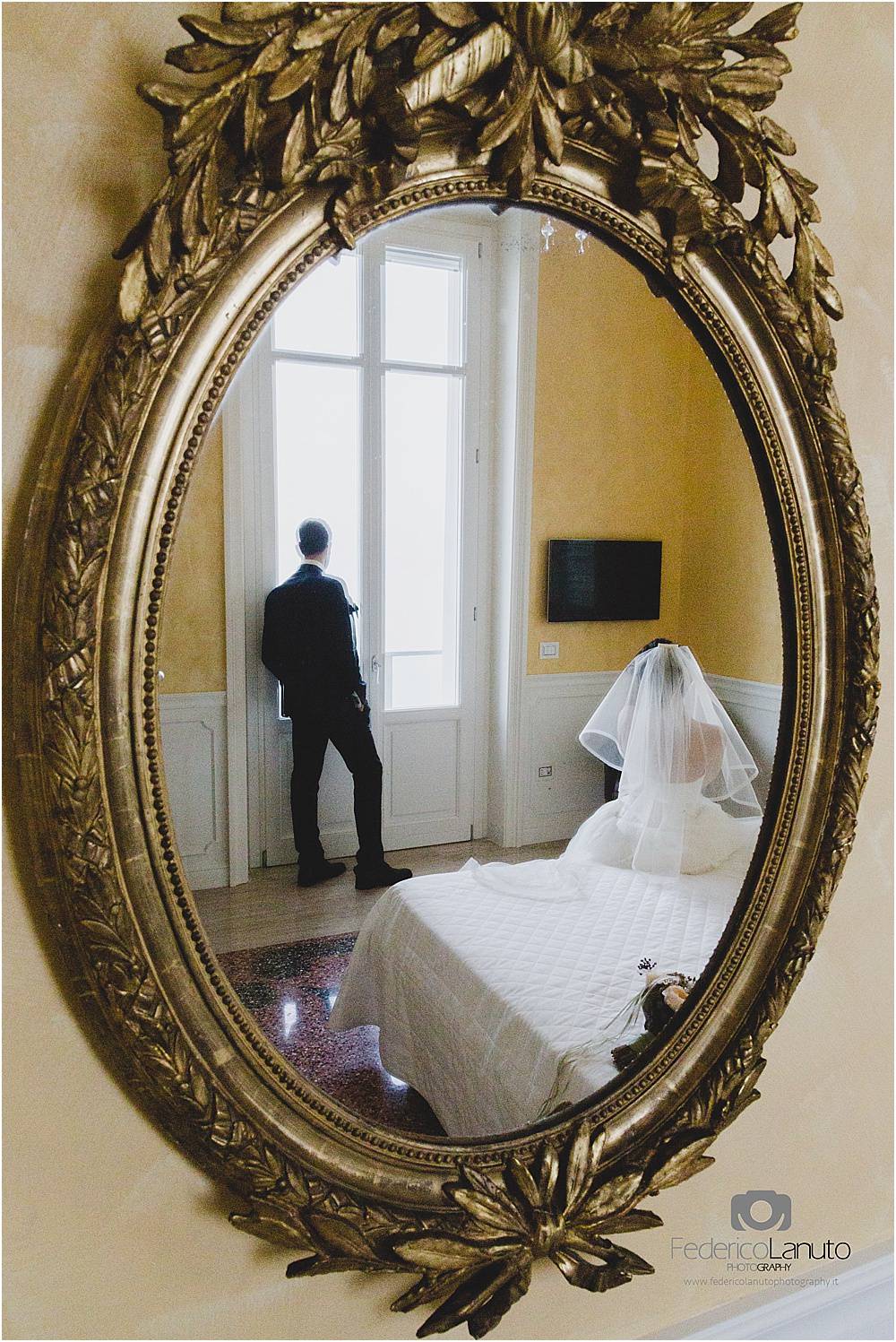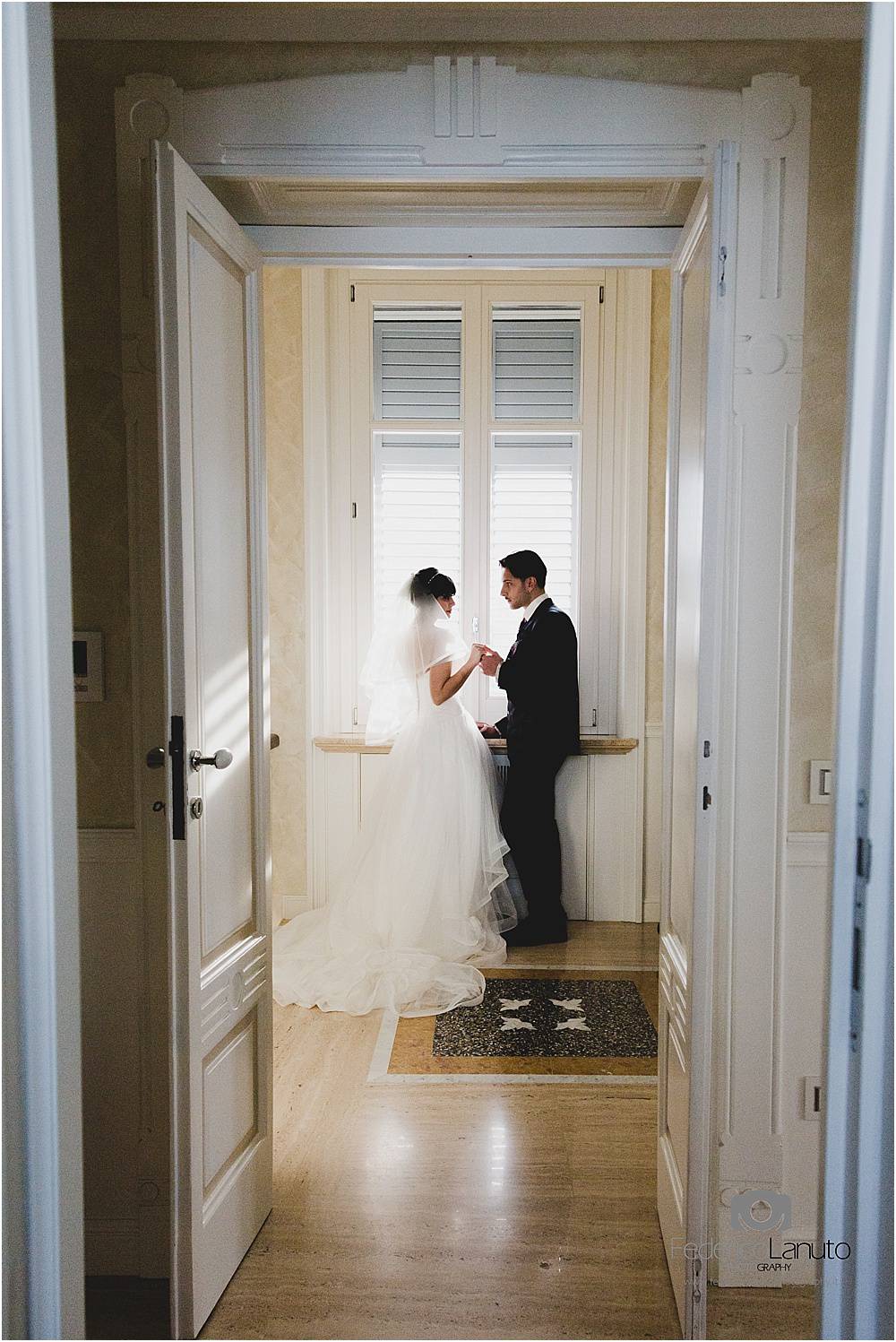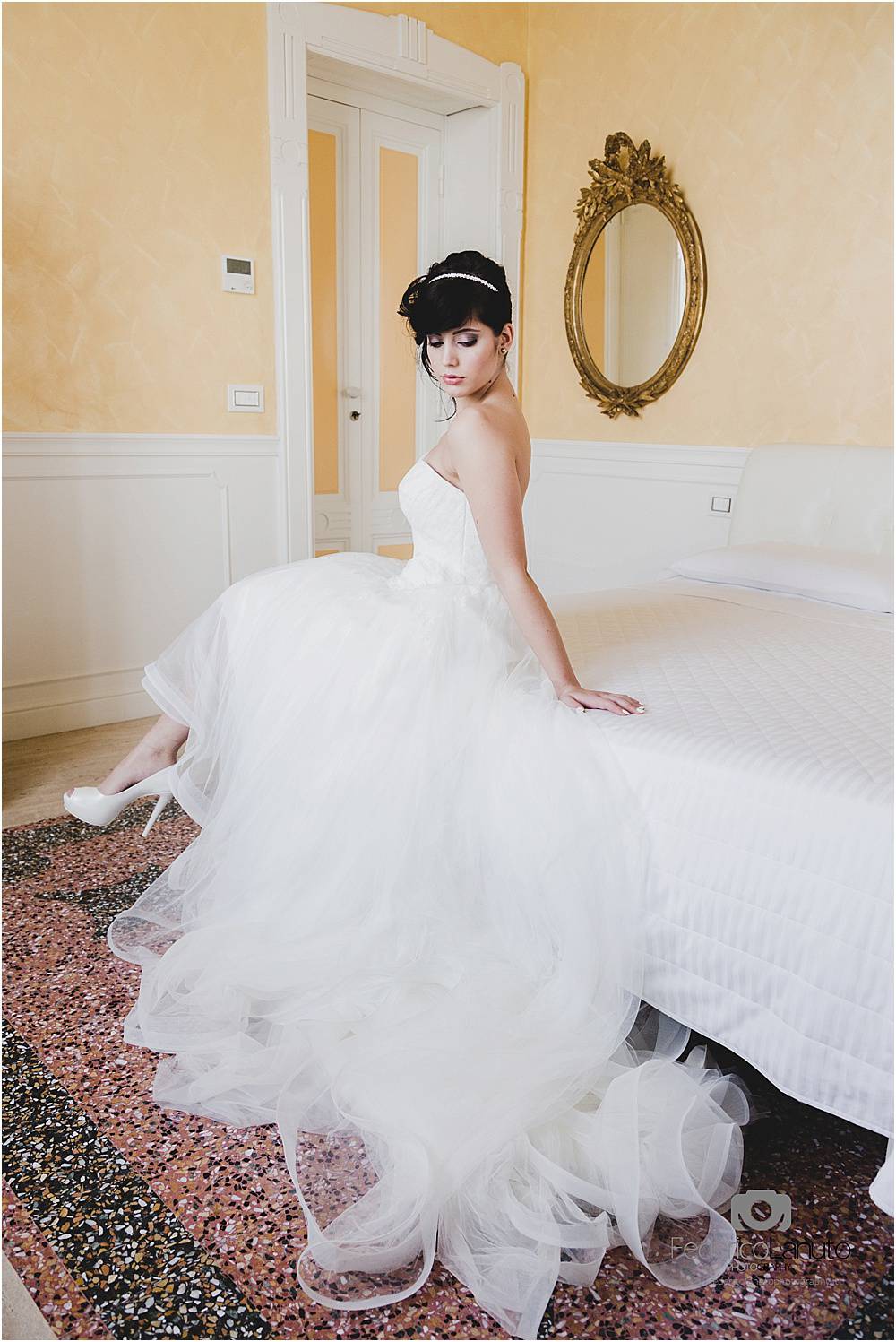 Love, trust, passion, dreams, totality ...Villa Estea perfectly matches the strength and intensity of the couple's feelings.
Magic and exclusivity are everywhere, outdoors, indoors and in the details. A unique location for your reception. A dreamy scene for your photos, which will become part of your most beautiful future memories.
This shoot by photographer Federico Lanuto offers a special insight: his ability to skilfully capture details and atmospheres allows us to offer the right inspiration to those who want a foretaste of our venue.
The breath-taking sea view completes and enhances the architecture of Villa Estea: in the fusion of the various elements, a perfect atmosphere is created for those who do not want to leave anything to chance. Villa Estea offers the bride and groom a very high level of ambiences and services: let yourself be inspired by the professionalism and experience of our staff. Your wedding will live up to your dreams.